Russia tests on "Avangard"
Intercontinental ballistic missile with nuclear capability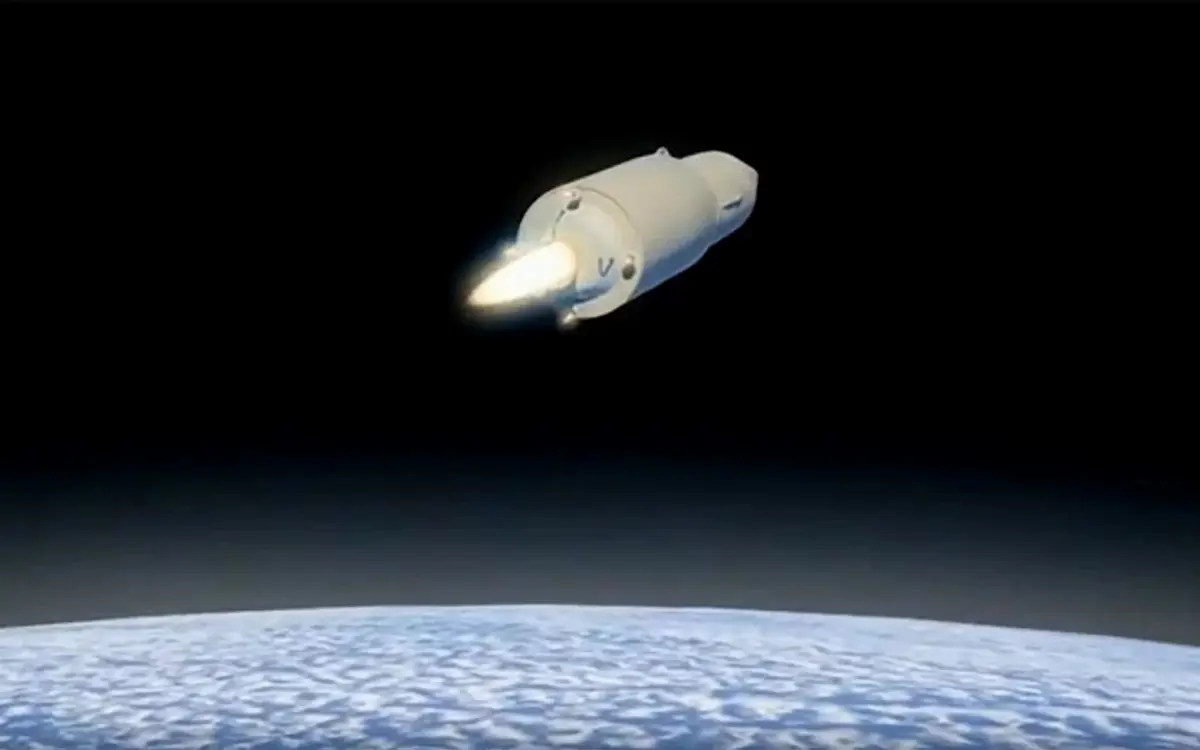 The Russian armed forces have announced that they have loaded a nuclear-capable intercontinental ballistic missile "Avangard" on board a hypersonic rocket. It was reported today by the Moscow Defense Ministry, which showed images of the missile at a launch base in Orenburg, near Kazakhstan.
Russian President Vladimir Putin first announced the "Avangard" hypersonic rocket project in 2018, saying it was a response to US development of a new generation of weapons. "Avanguard" was therefore designed to be a missile system capable of defending the nation or penetrating the US defense system.
But how does the system work? When the launch rocket approaches the target, the missile detaches from the device that carried it to altitude. At that point it is able to carry out non-linear maneuvers and with precise abrupt changes in trajectory to hit the target, traveling at hypersonic speeds of up to 34,000 kilometers per hour.
Gic - 1254959

AVIONEWS - World Aeronautical Press Agency