Emirates orders 15 more A-350/900 planes
In the occasion of "Dubai Airshow", event ongoing until tomorrow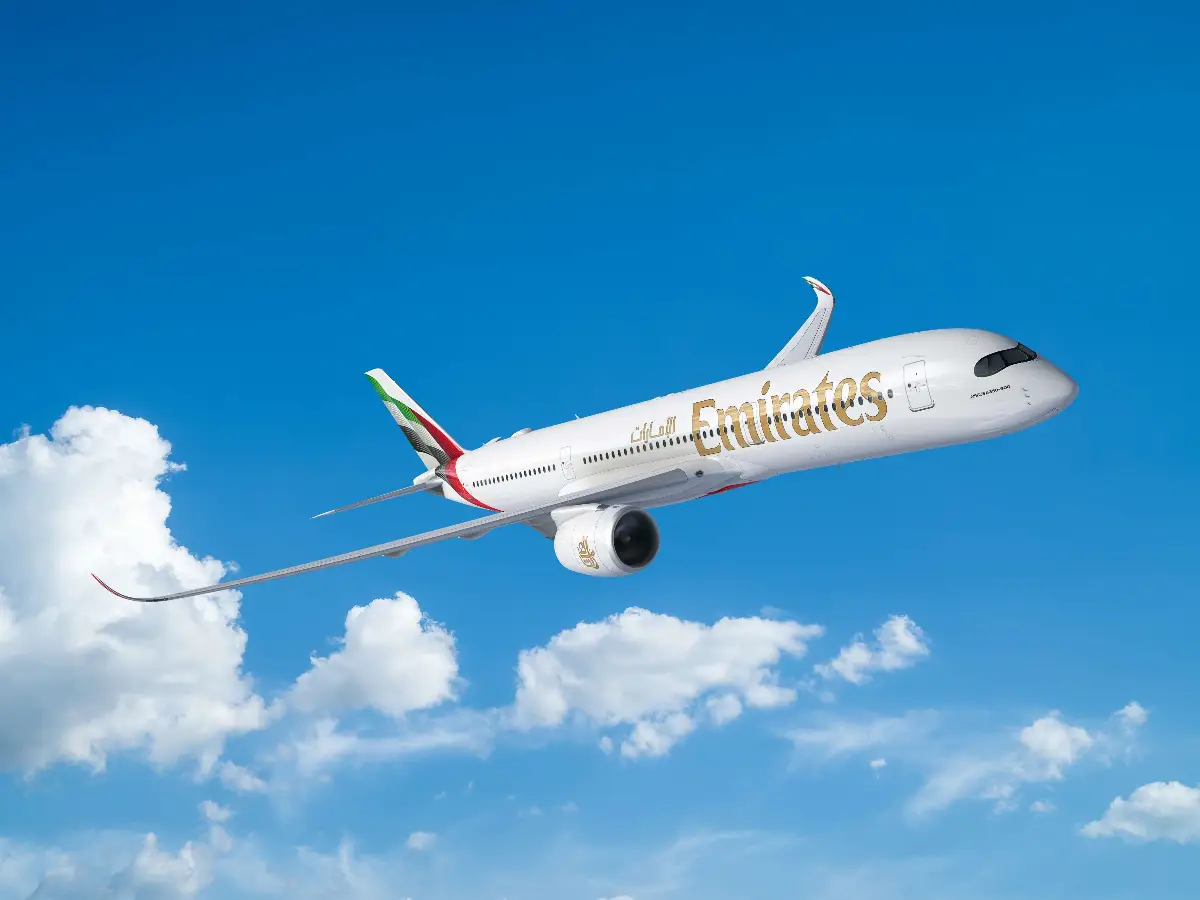 Emirates has signed an order for an additional 15 A-350/900s at the "Dubai Airshow" (November 13-17), taking its total order to 65 aircraft.

The A-350 is the widebody aircraft and the long range reference in the 300-410 seater category, flying efficiently on any sector from short-haul to ultra-long-haul routes up to 9,700nm. Its clean sheet design includes state-of-the-art technologies, aerodynamics, lightweight materials and latest generation engines that together deliver 25% advantage in fuel burn, operating costs and CO₂ emissions, as well as 50% noise reduction compared to previous generation competitor aircraft.

At the end of October, the aircraft had won over 1,000 orders from carriers from around the globe.
red/f - 1254960

AVIONEWS - World Aeronautical Press Agency