USA: fine of 40,000 dollars to a passenger
Decision of a federal district court in Arizona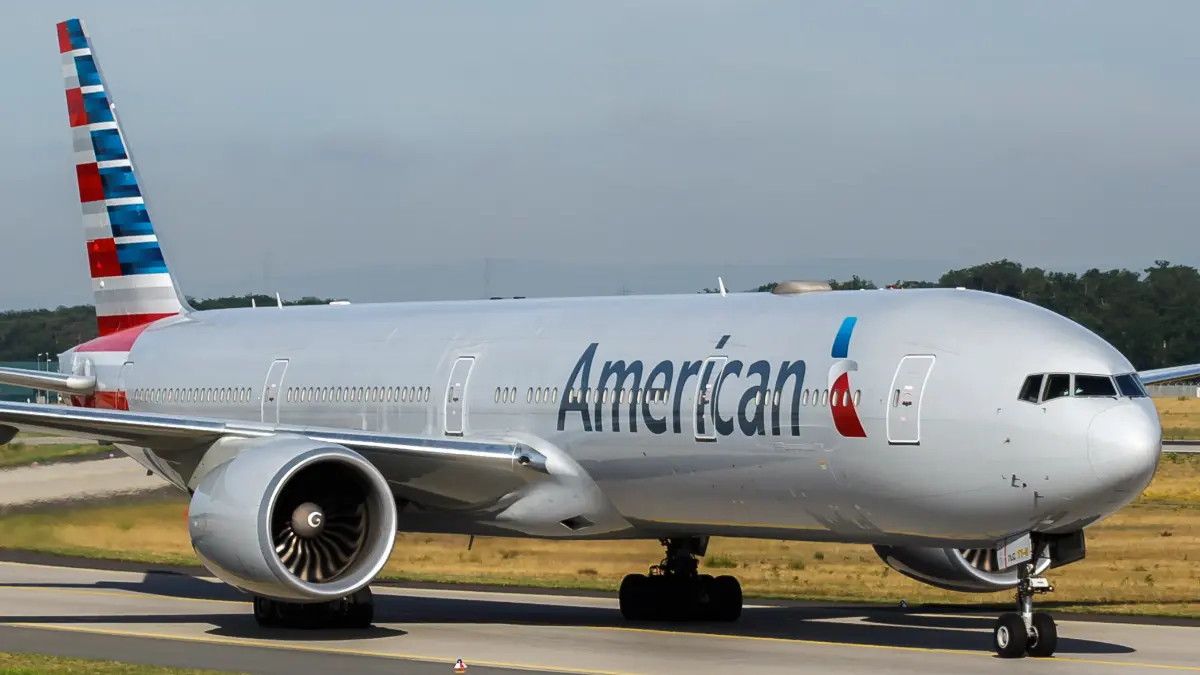 An harassing passenger has been fined 38,952 dollars in the United States, a federal district court in Arizona ruled in favor of American Airlines. The company appealed against the traveler who had argued with a member of the on-board staff, forcing the aircraft commander to reverse course and return to the departure airport.
The facts date back to February 13, 2022. According to the complaint filed by the company, the traveler used vulgar language and threatened the crew members of a flight departing from Phoenix and heading to the Hawaiian Islands. The harassing woman admitted her guilt.
Prosecutors acknowledged that his behavior prevented flight attendants from carrying out their duties, hindering transportation service. The Arizona court also sentenced the passenger to three years and six months in prison and three years of supervised release. During this period the woman will no longer be able to fly on board a commercial aircraft without prior authorization.
Gic - 1254965

AVIONEWS - World Aeronautical Press Agency