ITA-Lufthansa: notification to Brussels postponed
The dossier was supposed to be sent to the European antitrust authority by November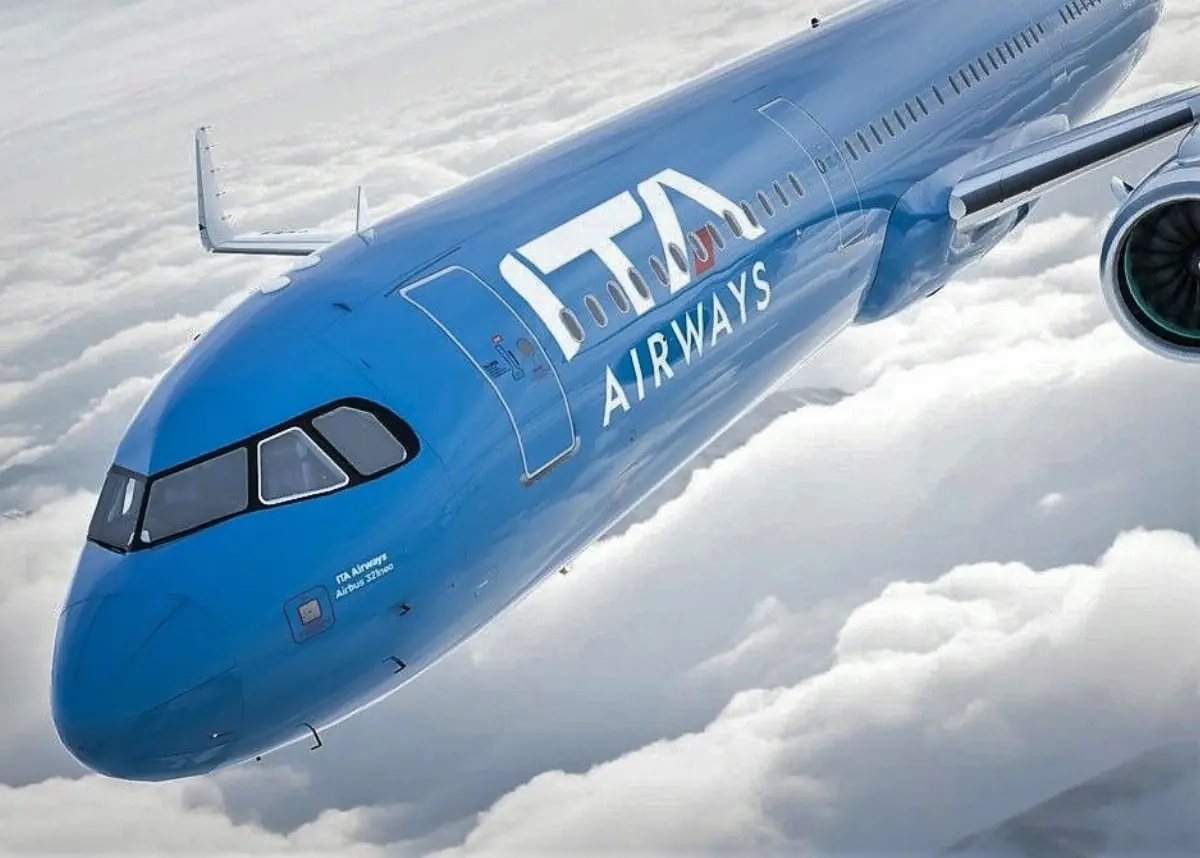 The sending of documents relating to the privatization procedure of the national carrier ITA Airways has been postponed to early December, with the offer to purchase 41% of the capital by the German aviation group Lufthansa. The dossier had to be notified by November, by the Italian Ministry of Economy and Finance (MEF) and by German management to the European Competition Commission. But nothing happened.
This was reported by the Italian newspaper "il Corriere della Sera", which quotes a spokesperson for the European Commission. The European Antitrust is "in contact with the parties to discuss the transaction before its official notification", the "pre-notification discussions are part of the standard process for the evaluation of a complex transaction".
According to the most optimistic, the ITA-Lufthansa dossier should receive the evaluation of the European Commissioner for Competition, Didier Reynders, in early January, while according to the most pessimistic it will be necessary to wait until the first two months of 2024, that is more than six months after the agreement was signed in Rome. For now only one thing is certain: the notification procedure is stuck in the European antitrust offices, and has not been unblocked even after the confidential meetings in Brussels with the Italian and German delegations.
On the topic, see also the article published by AVIONEWS.
Gic - 1255000

AVIONEWS - World Aeronautical Press Agency