Ukrainian war: Russia deploys A-50 aircraft
Intelligence aircraft to communicate military targets to missile systems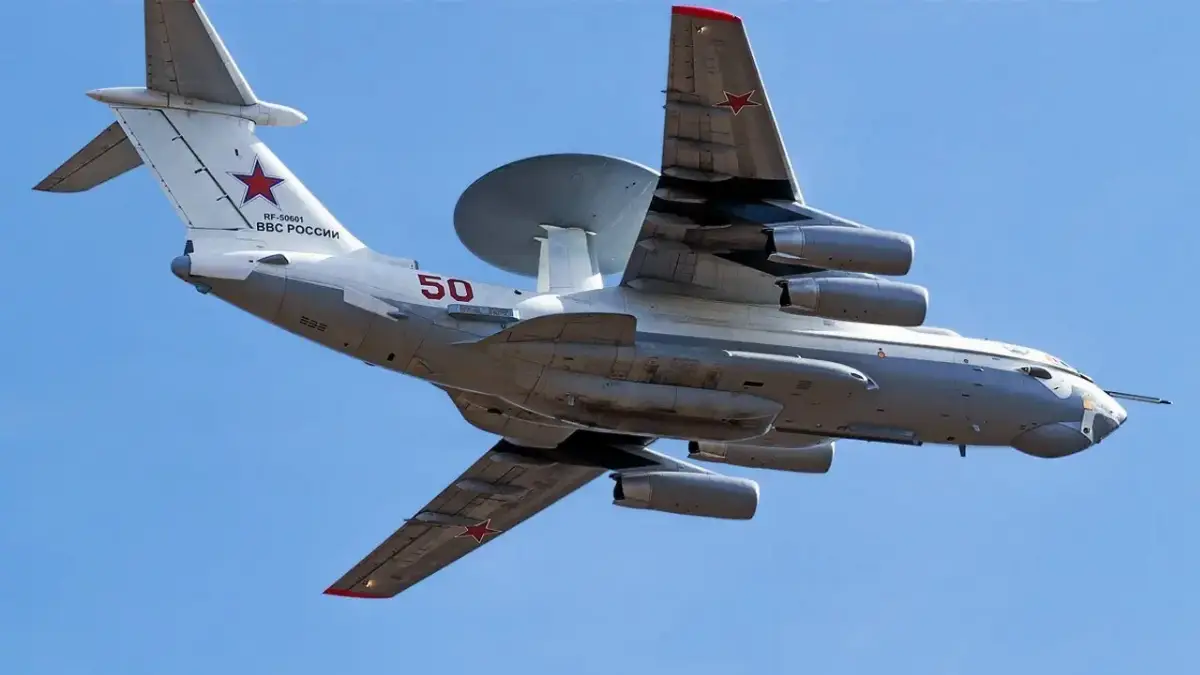 According to the intelligence department of the British Ministry of Defense, the Russian Air Force has used the Beriev A-50 "Mainstay D" surveillance plane for the first time. Its use would be linked to the identification of military targets in Ukraine, to be reported to the S-400 long-range air defense missile system. This is a type of operation that adds to the traditional coordination of Soviet fighter aircraft.
London believes that Moscow likely accelerated the integration of the "Mainstay" aircraft with the S-400 missile system because it was concerned about the prospect of Ukraine deploying Western-supplied fighter planes, particularly the Lockheed Martin F-16 Fighting Falcon.
The Beriev A-50 made its first flight on 19 December 1978 and was put on the market in 1985. It is an aircraft for intelligence missions, developed starting from the Ilyushin Il-76, to which the airborne warning and control system (Awacs, Airborne Warning and Control System).
Gic - 1255001

AVIONEWS - World Aeronautical Press Agency