"Airports Innovate" event kicks off in Muscat
A three day conference aims to transform the future of air travel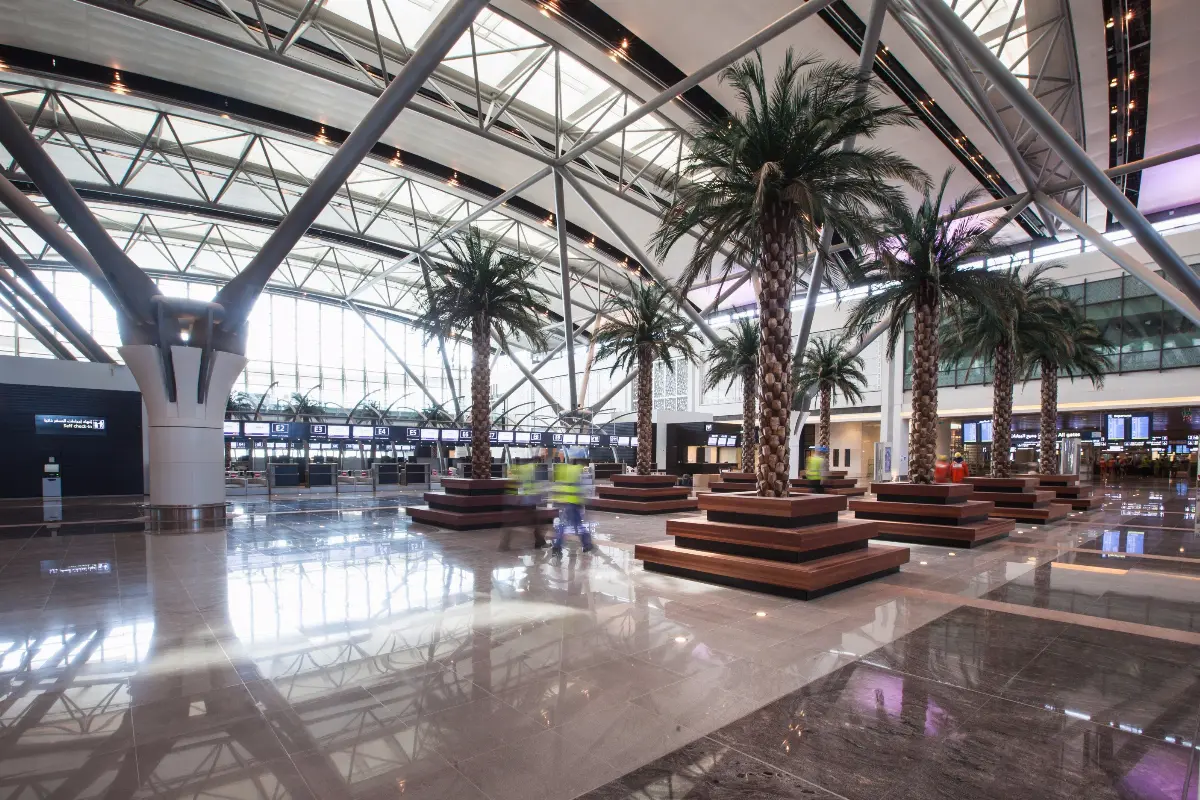 ACI Asia-Pacific & Middle East, ACI EUROPE, and ACI World today kick off "Airports Innovate", a global aviation event centred around innovation.

Themed "Dynamic Think Tank – Reveal the Future", this brand-new event will capture the latest innovations that are transforming the global airport industry. The conference is hosted by Oman Airports in Muscat from 20-22 November 2023.

With an anticipated capacity of 400+ delegates, 30+ exhibitors and sponsors, and 60+ speakers, this event will bring together an influential audience comprising global airport leaders and their innovation labs, aviation technology developers, airlines, Civil Aviation Authorities, industry suppliers, mobility experts, start-ups and more.

"Airports Innovate" will encompass a wide range of topics critical to the airport industry, including Airport Design, Artificial Intelligence & Big Data, Business Solutions, Green Innovation & Sustainability, Innovation Labs, Customer Experience, Digital Transformation and Infrastructure, eCommerce & Retail, electric Vertical Take Off and Landing (eVTOL) & Advanced Air Mobility, Facilitation & Operations, Future of Workforce, Mobility & Connectivity, Risk Management, Security & Cyber Security, Smart Cities, Metaverse, and Brand Strategy.

In the ever-evolving landscape of airports, innovation is the driving force behind progress, from operational advancements, cost efficiencies, enhanced customer experience and stakeholder alignment to sustainable and decarbonised infrastructure. "Airports Innovate" is conceived as a premier global event that captures the essence of transformation and seeks out-of-the-box ideas. It serves as a platform for game-changers, innovators, start-ups, and the brightest minds in technology to display their disruptive ideas and solutions, which have the potential to revolutionise the future of airports.
red/f - 1255015

AVIONEWS - World Aeronautical Press Agency