Kenya flood: SAR helicopters in action
Meteorologists predict heavy rainfall until the first quarter of 2024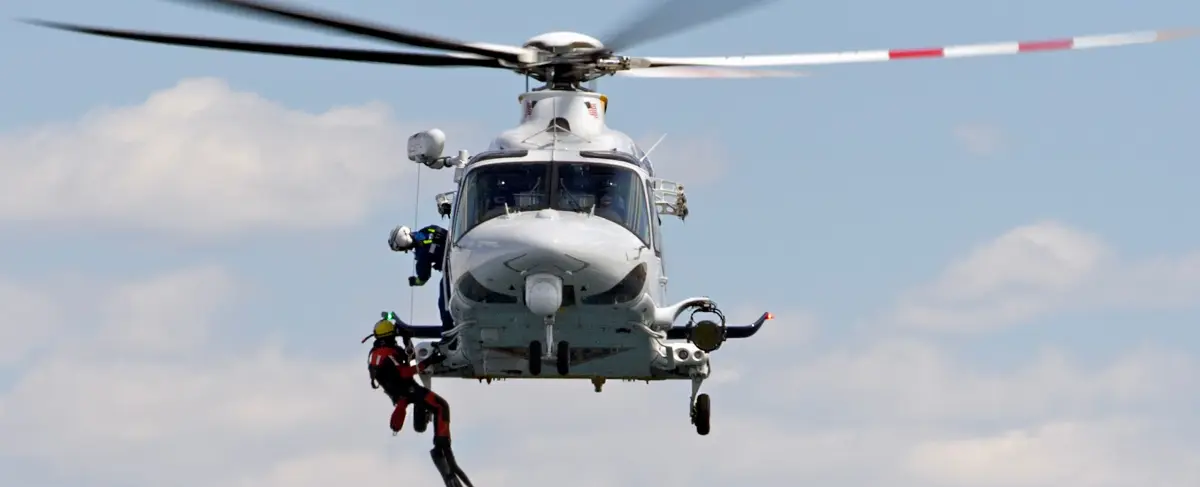 Helicopters in action in Kenya where a flood required the evacuation of 80,000 families. In fact, in the last week heavy rains have hit East Africa, causing floods and landslides in Somalia and Ethiopia. This is such intense rainfall that the United Nations has spoken of a "once in a century" event. According to a provisional toll by the authorities, there are at least 46 victims.
"Emergency services are using helicopters to bring aid and rescue those affected. Weather forecasts indicate the possibility of prolonged rains until the first quarter of 2024", said Kenyan Vice President Rigathi Gachagua, trying to raise awareness among communities living in areas at risk and subject to landslides.
Transport infrastructures were particularly affected, such as the Nairobi railways and the port of Mombasa, where operators were forced to interrupt cargo services. These intense rainfalls are linked to the "El Niño", a periodic weather-climatic phenomenon which causes a strong warming of the waters in the central-southern and eastern Pacific Ocean, causing intense rainfall.
Gic - 1255023

AVIONEWS - World Aeronautical Press Agency