Israel: peace summit in China
Beijing "fully supports" two-state solution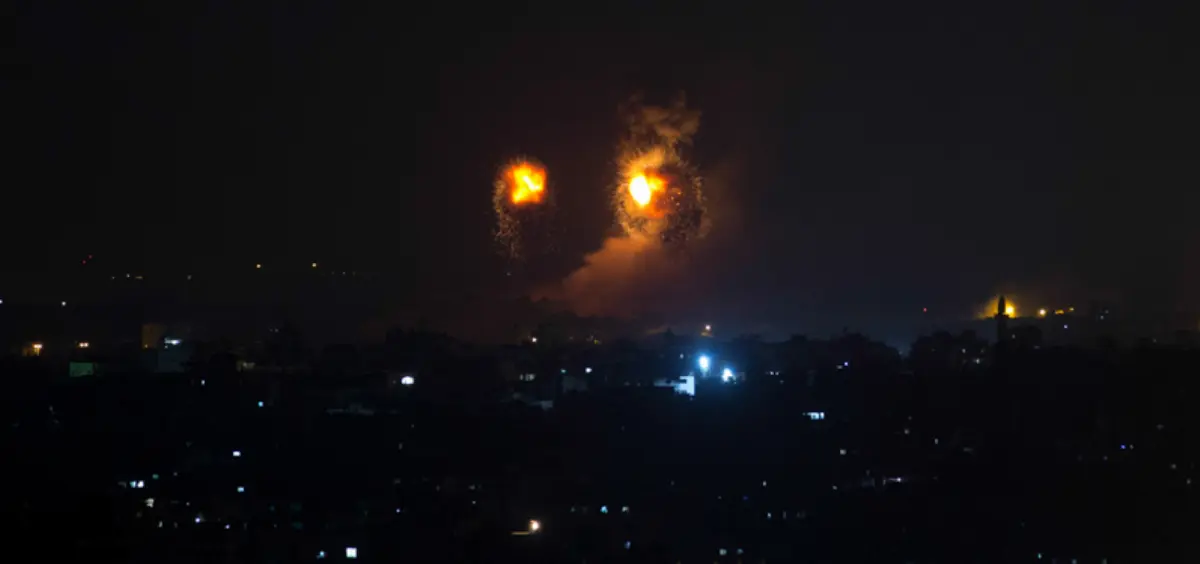 National media reported that Israel occupied the courthouse in the Gaza Strip today. Another move with a high symbolic value after the Tel Aviv military had first entered parliament in recent days and then occupied the police headquarters. Meanwhile, the families of the hostages kidnapped by the Palestinian Hamas militia are protesting. Beijing attempts to mediate a ceasefire between the parties.
"Today is International Children's Day. Children are still held captive in Gaza". It is estimated that there are 30-40 minors. "The world cannot remain silent. We must bring them home immediately", wrote on social networks the leader of the Israeli opposition, Yair Lapid, while the hostages' families staged a protest in front of the Unicef headquarters in Tel Aviv.
Meanwhile, in China people are working for peace. In fact, a meeting is being held in Beijing between the foreign ministers of China, Palestine, Saudi Arabia, Egypt, Indonesia and Jordan. Chinese Minister Wang Yi said Beijing "fully supports" the two-state solution, backing the Arab-Islamic call, saying the international community "must act now and take effective measures to end the humanitarian disaster".
Gic - 1255027

AVIONEWS - World Aeronautical Press Agency