Ukrainian conflict: 3000 drones arrive
Overall, Kiev will have 10,000 remotely piloted kamikaze aircraft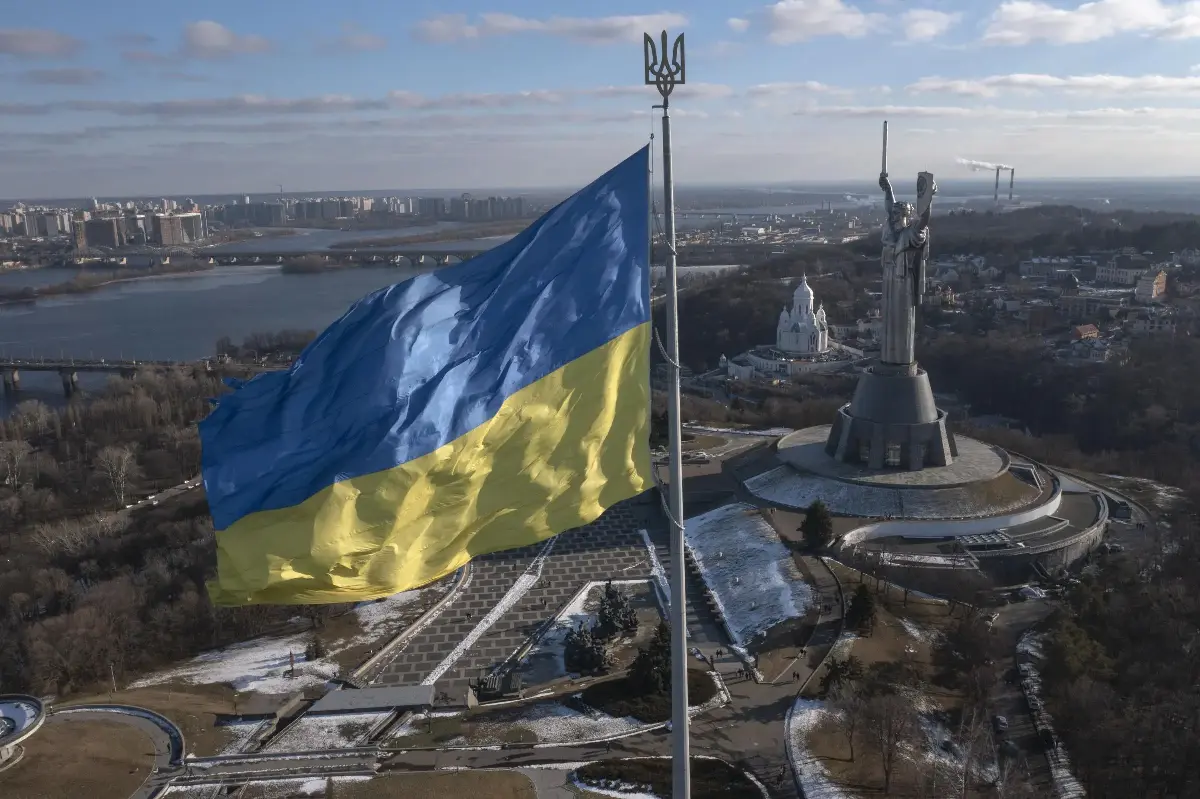 The first 3,000 FPV (First Person View) military kamikaze drones arrived in Ukraine today. These are video-guided remotely piloted aircraft, which were delivered to the Kiev army. This was made possible thanks to a fundraiser launched by Ukrainian organizations and foundations.
"The first 3,000 drones of Operation Unity were supplied to the military. All remotely piloted aircraft were equipped with Ukrainian-made ammunition and were delivered to 19 military units", reads a post published on social networks by the deputy prime minister Ukrainian Minister for Innovation, Mykhailo Fedorov, whose words were re-launched by "Ukrinform".
The objective of this supply is to provide armaments that allow Russian military positions and equipment to be struck from above more effectively. Overall, the Ukrainian Defense Forces will receive 10,000 kamikaze drones of this type.
Gic - 1255028

AVIONEWS - World Aeronautical Press Agency