Italy: air strike on November 24th
A 24-hour mobilization throughout the sector: handling, airlines, airports and satellite activities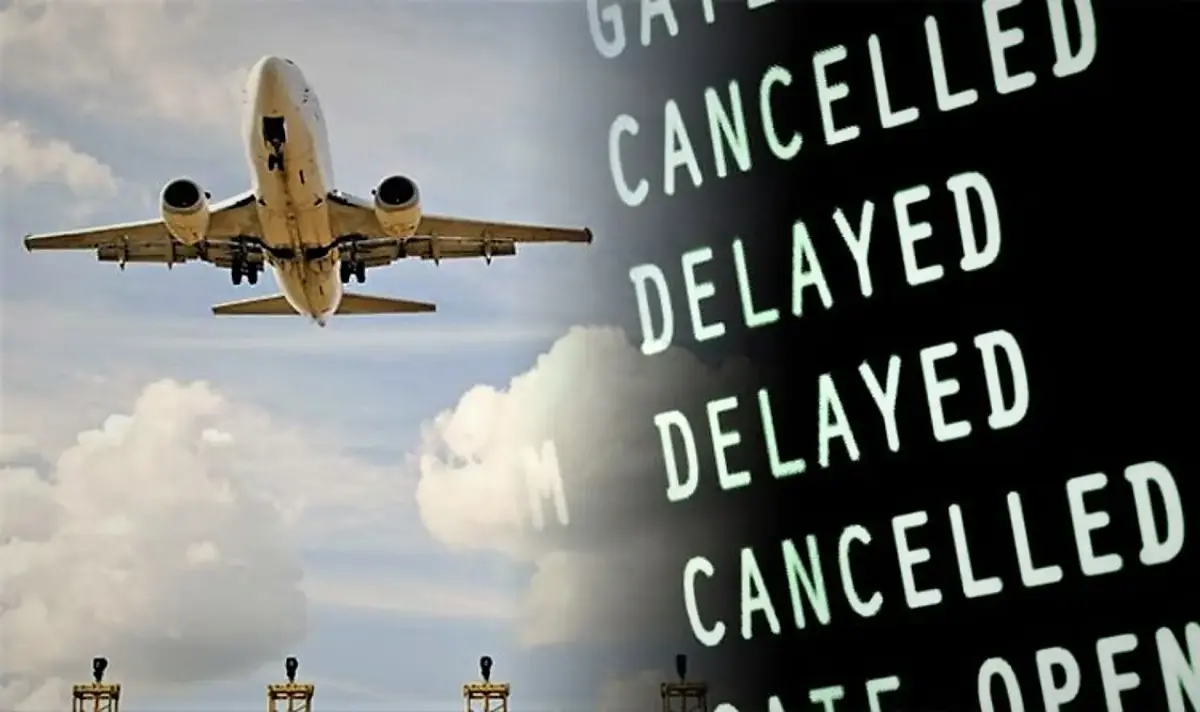 A 24-hour Italian strike in the air transport sector proclaimed for Friday 24 November 2023. The mobilization was called by the unions Federazione lavoratori aeroportuali italiani (FLAI), Unione sindacale di base (USB), Confederazione unitaria di base (CUB). Disruptions expected with delayed and cancelled flights. As always, urgent air connections and those in the guaranteed time slots will be guaranteed.
These are the workers involved in the mobilization in detail: arms folded from 00:01am to 11:59pm for employees of companies that offer airport handling services; for airline ground staff; for all employees in the aviation, airport and related sectors. Finally, the Assistance and Security staff of the company Aeroporti di Roma (AdR) operating in Fiumicino will abstain from work for four hours: from 10:00am to 2:00pm.
The Italian Civil Aviation Authority (Enac) reminds you that during the strike the protection time slots from 7:00am to 10:00am and from 6:00pm to 9:00pm on Friday 24 November 2023 will be guaranteed.
Gic - 1255039

AVIONEWS - World Aeronautical Press Agency