SMBC Aviation Capital orders 60 A-320neo Family aircraft
This new one ensures it will have a continuous delivery stream to beyond the end of the decade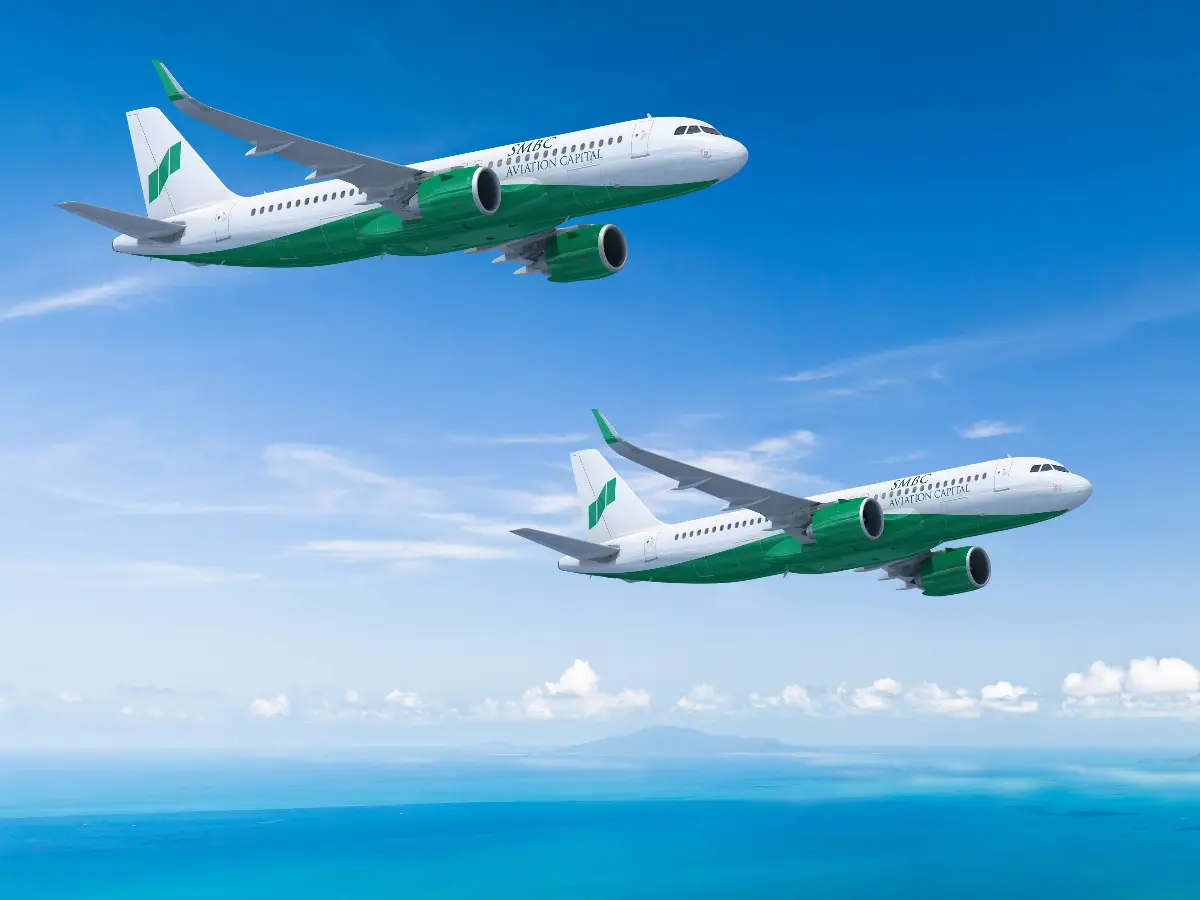 The aircraft lessor SMBC Aviation Capital has ordered a further 60 A-320neo Family aircraft taking its total for the type to nearly 340 planes purchased directly from Airbus.
Together with its existing orders for the A-320neo Family, this new one ensures SMBC Aviation Capital will have a continuous delivery stream to beyond the end of the decade, deepening their long standing strategic partnership on the A-320neo Family programme.

This Family offers airlines the flexibility to expand their networks using wide-body cabin products on new longer-haul routes which were not previously possible with a single-aisle jetliner.

It incorporates the very latest technologies including new generation engines, Sharklets and cabin efficiency enablers, which together deliver fuel savings by 2020. With more than 6,500 orders received from over 100 customers since its launch in 2010, the A-320neo Family has captured some 60 percent share of the market.
red/f - 1255047

AVIONEWS - World Aeronautical Press Agency