Israel: near agreement with Hamas
Entry of humanitarian aid into Gaza and exchange of hostages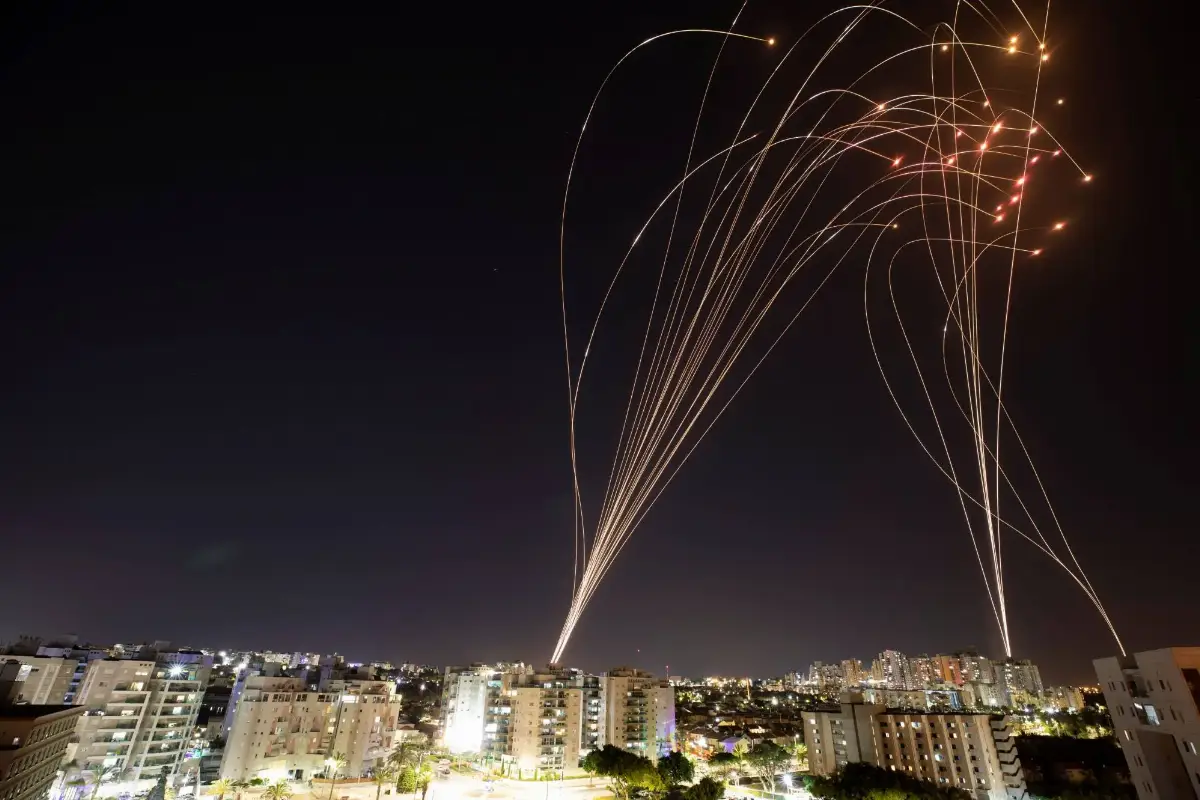 Possible agreement between Palestinians and Israelis: good news after 46 days of war. According to sources from the Hamas militias, which control the Gaza Strip, the toll from the conflict is over 13,300 Palestinian deaths, including 5,600 children, while in Israel there are 1,200 deaths. The details of the truce will be announced by Qatari mediators as soon as the agreement is reached.
"We are close to reaching an agreement on a truce" with Israel, Ismail Haniyeh, one of the leaders of Hamas, wrote on social networks. It was echoed by Izzat el Reshiq, a Qatari official: "The expected agreement will include the release of Israeli women and children hostages in exchange for Palestinian women and children in occupation prisons".
The ongoing talks would concern: a truce of "a certain number of days"; agreements for the entry of humanitarian aid into the Gaza Strip; the exchange between hostages taken by Hamas and people imprisoned by Israel, particularly women and children.
Gic - 1255054

AVIONEWS - World Aeronautical Press Agency