Challenge between two Koreas over spy satellites
By the end of the month, Seoul and Pyongyang will put military systems into orbit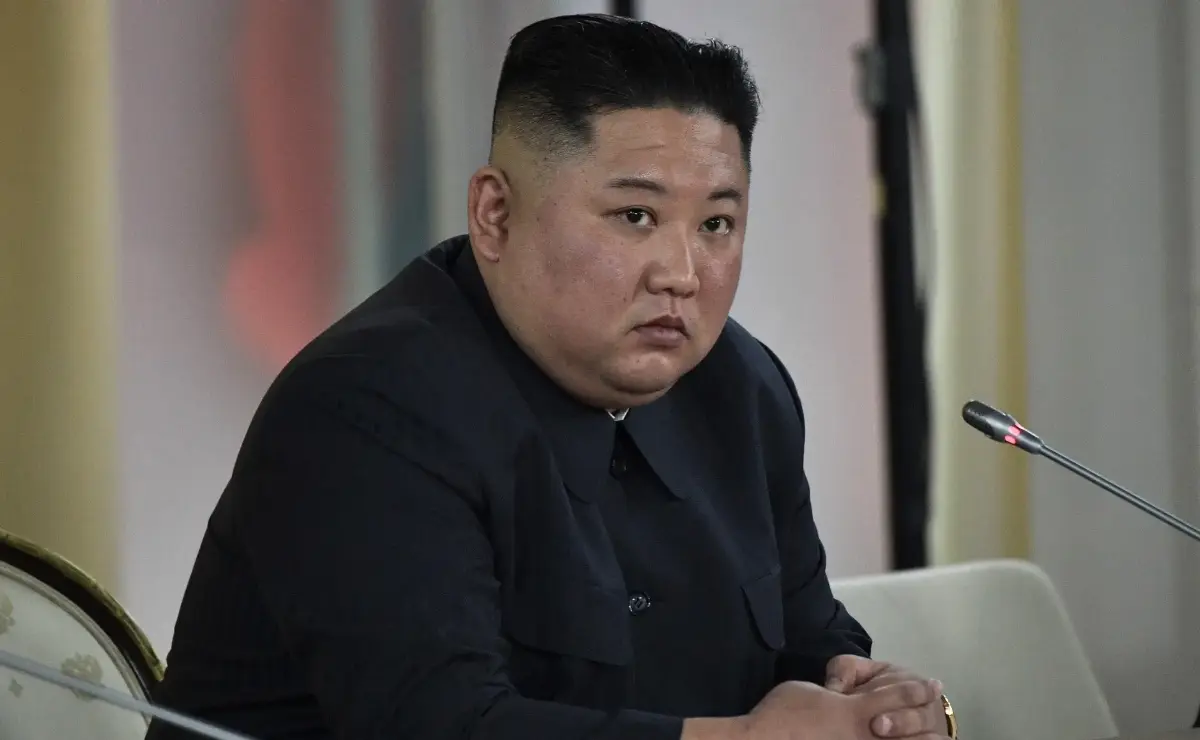 South and North Korea announced, a few hours apart, the imminent launch of domestically produced spy satellites. Seoul and Pyongyang's goal is to put their first space systems into orbit by the end of the month. The two countries are thus participating in the great race to achieve military defense capacity in space, which will characterize the decades to come.
After two failed attempts, at the beginning of 2023, to put the first spy satellite into orbit, North Korea is now trying again: the launch of the technological system is scheduled between Wednesday 22 November and 1 December, as notified to Japan by the Pyongyang government led by Kim Jong-un.
For its part, South Korea plans to send its first military reconnaissance satellite, entirely developed domestically, into space on November 30. The launch into orbit has already been scheduled and will take place thanks to the launch on board a SpaceX Falcon 9 rocket which will take off from Vandenberg Air Base in California. Seoul plans to put four more spy satellites into space by 2025.
Gic - 1255056

AVIONEWS - World Aeronautical Press Agency