UAE will produce its own helicopters
Decision after dissolution of partnership with Russia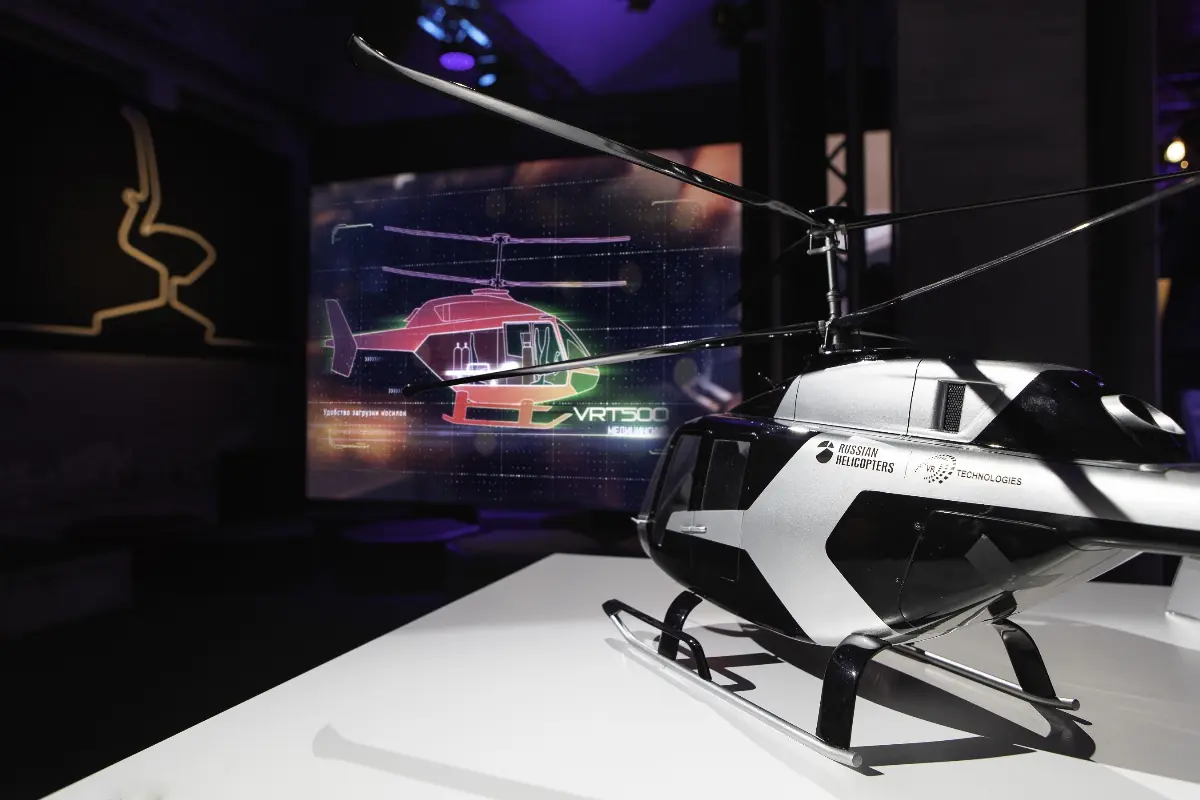 The Strategic Development Fund (SDF) of the United Arab Emirates will independently develop the future VRT-500 and VRT-300 aircraft. This is a decision following the freezing of diplomatic and commercial ties between Abu Dhabi and Moscow, due to the Russian military invasion in Ukraine. Which is why the Middle Eastern country has abandoned its partner Russian Helicopters and will proceed alone to create a helicopter and a drone.
The Emirati fund "has suspended any further investment in Russia, to ensure compliance with international economic sanctions" against Moscow. "The agreement with its ex-partner, signed on November 14, allows it to exit and dissolve Aeroter", and provides that Abu Dhabi "will continue to develop the program independently", while respecting the restrictions on trade with Russia", on read in a Sdf note.
In 2019 Strategic Development Fund announced the acquisition of 50% of the company VR Technologies, a firm controlled by Russian Helicopters. Moscow and Abu Dhabi expected investments of 400 million euros. The agreement, signed in 2020, led to the creation of the Emirate-Russian company Aeroter, which brought together the resources of VR Technologies. The aim was to create the VRT-500 helicopter and the VRT-300 cargo drone by 2024.
Gic - 1255057

AVIONEWS - World Aeronautical Press Agency