Jordan receives Ranger helicopters
This is the first batch of military training aircraft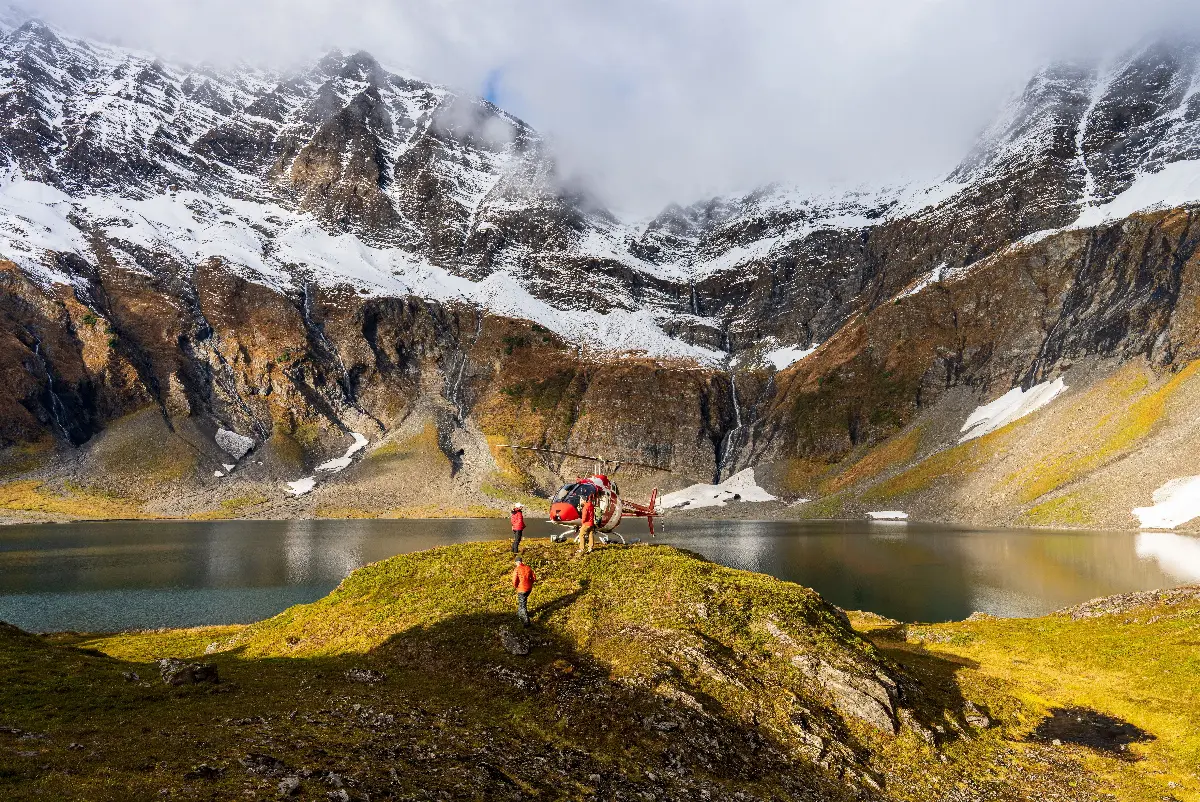 The Government of Jordan has received delivery of the first five Bell 505 "Ranger X" helicopters produced by the US group Bell Textron. It's the first batch of rotorcraft that are part of an agreement signed in July 2022 and which provides for the purchase and sale of 10 aircraft in total. The helicopters will be destined for the Royal Jordanian Air Force. Amman thus joins another customer in the Middle East: Bahrain.
"The first deliveries of Bell 505 to the Jordanian Air Force are completed. We will equip its cadets with a complete fleet of dynamic and technologically advanced aircraft, which will improve the operational readiness of the armed forces" of the Middle Eastern country, said Bell's senior vice president Textron, Patrick Moulay.
The Bell 505 "Ranger X" helicopter made its first flight on November 10, 2014 and entered service on March 7, 2017. It makes as standar a Turbomeca Arrius 2R engine (power 377 kW). It has a maximum speed of 232 km/h and a range of 617 km. It can carry up to five military personnel. It is a multi-mission aircraft, equipped with advanced technologies, which will be used as a military trainer.
Gic - 1255060

AVIONEWS - World Aeronautical Press Agency