Do you want to access to this and other private contents?
Log in if you are a subscriber or click here to request service
WILL THE U.S. NATIONAL MISSILE DEFENSE ACCELERATE?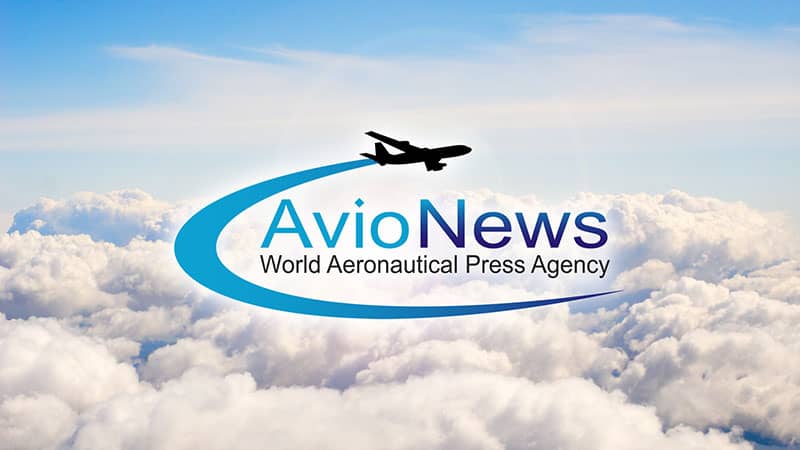 WASHINGTON, A senior US defence official said on Friday that testing for a proposed national missile defence (NMD) system must be accelerated if even a limited capability was to be deployed before the end of the decade. The original timetable had been driven by the Pentagon's fear that North Korea could threaten the US with a ballistic missile attack by 2005. This consideration strengthens...
AVIONEWS - World Aeronautical Press Agency - 2160

AVIONEWS - World Aeronautical Press Agency