Do you want to access to this and other private contents?
Log in if you are a subscriber or click here to request service
GIORGIO FOSSA: "SEA IS IN GOOD HEALTH, PRIVATIZATION AND A THIRD RUNWAY WERE SCHEDULED"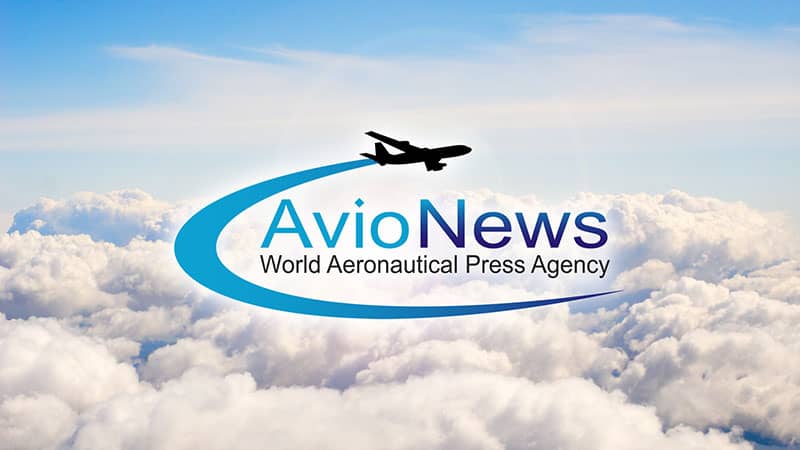 MILAN, Giorgio Fossa, Sea managing director has the future of the two airports of Linate and Malpensa very clear in his mind: There are no problems with European Union about Sea, it is in "good health" and "it s growing three times the european average". These optimistic statements are followed by clear proposals: the first step of privatization will be taken soon, about 30% of the company, experts...
AVIONEWS - World Aeronautical Press Agency - 2173

AVIONEWS - World Aeronautical Press Agency