Do you want to access to this and other private contents?
Log in if you are a subscriber or click here to request service
CHIRAC: "FULL COLLABORATION WITH ITALY ABOUT USTICA DISASTER"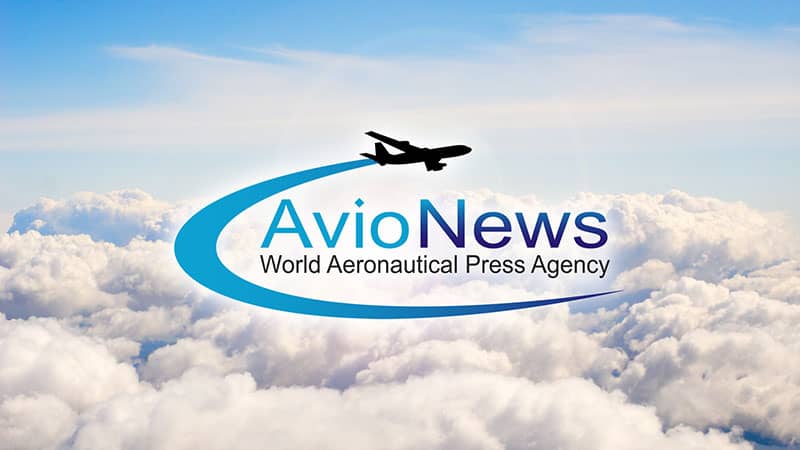 PARIS, Jacques Chirac pledged full collaboration with italian justice in the inquiry about Ustica's disaster after the meeting italian premier Giuliano Amato. France always said no french plane was close nearby the place of disaster on that day, June 27 1980. 81 people were killed in the crash. Anyway french military air forces are supposed to be seriously involved in the crash, because after a 19...
AVIONEWS - World Aeronautical Press Agency - 2178

AVIONEWS - World Aeronautical Press Agency