Do you want to access to this and other private contents?
Log in if you are a subscriber or click here to request service
What is the "Torino Scale"?
Rome, Italy - A few of notes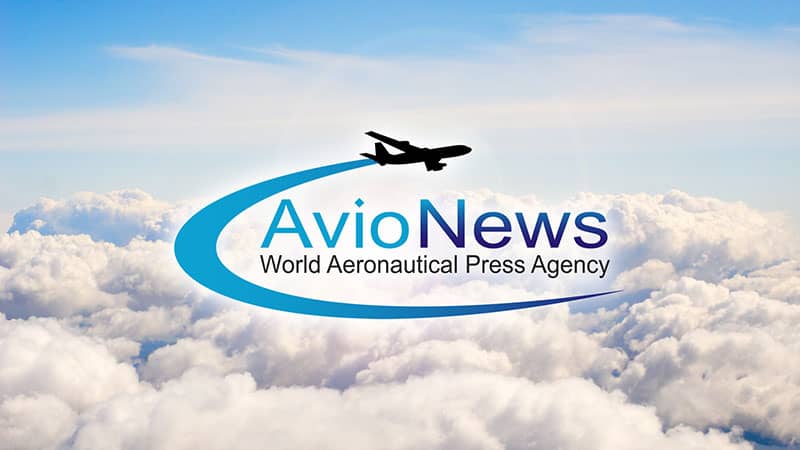 The "Torino Scale" is a method for categorizing the impact hazard associated with near-Earth objects (NEOs) such as asteroids and comets. It is intended as a tool for astronomers and the public to assess the seriousness of collision predictions, by combining probability statistics and known kinetic damage potentials into a single threat value. The "Torino Scale" was created by Professor Richard...
AVIONEWS - World Aeronautical Press Agency - 71751

AVIONEWS - World Aeronautical Press Agency