Do you want to access to this and other private contents?
Log in if you are a subscriber or click here to request service
Inquinamento acustico aeroportuale = disturbi psichiatrici?
Cagliari, Italia - Lo affermano ricercatori dell'Università di Cagliari in uno studio sugli abitanti di Giliaquas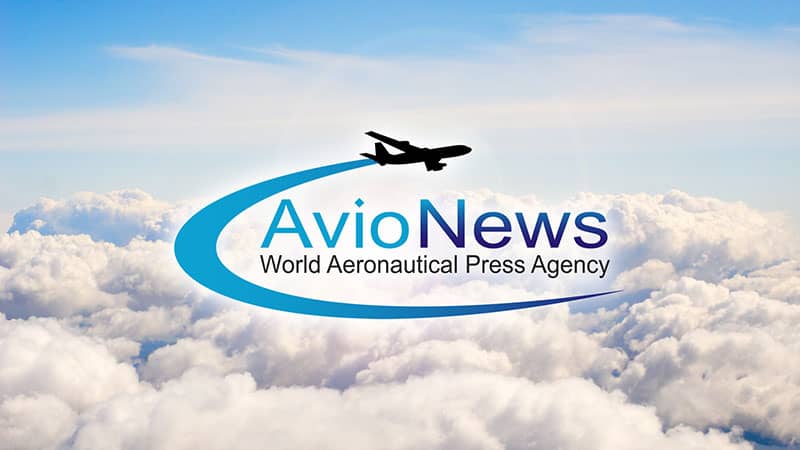 Per anni i ricercatori sia in materia di inquinamento ambientale che di salute pubblica, psichiatria compresa, hanno sospettato che la continuità e l'intensità dell'esposizione ai rumori causati dagli aeroplani, potessero causare problemi, non solo di qualità della vita, ma di salute oggettivamente identificabili in chi abita nelle immediate vicinanze di un aeroporto. Si è trattato solo di supp...
AVIONEWS - World Aeronautical Press Agency - 1076394

AVIONEWS - World Aeronautical Press Agency