Do you want to access to this and other private contents?
Log in if you are a subscriber or click here to request service
La "scatola nera" anche sugli ultraleggeri?
Roma, Italia - Una seria possibilità di verifica post-incidente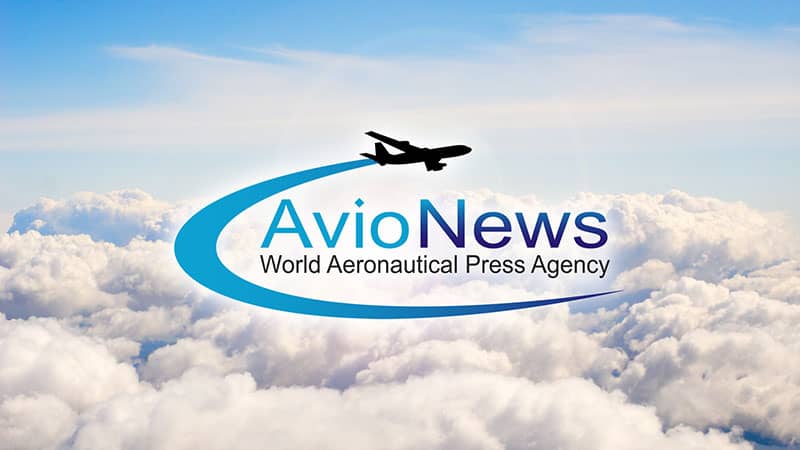 Sono ormai molti anni che la comunemente conosciuta "Scatola nera", che nera poi non è affatto, è state resa obbligatoria sui mezzi aerei per il trasporto pubblico di passeggeri e su alcune categorie di mezzi per il trasporto privato. Innegabile è la sua utilità per capire ed analizzare le dinamiche di un incidente aereo, da quelli senza nessuna conseguenza pratica per aereo e passeggeri ai dis...
AVIONEWS - World Aeronautical Press Agency - 1076954

AVIONEWS - World Aeronautical Press Agency