Do you want to access to this and other private contents?
Log in if you are a subscriber or click here to request service
Aci Europe: latest progress at "Aviation & Environment Summit"
Brussels, Belgium - The event takes place in Geneva today and tomorrow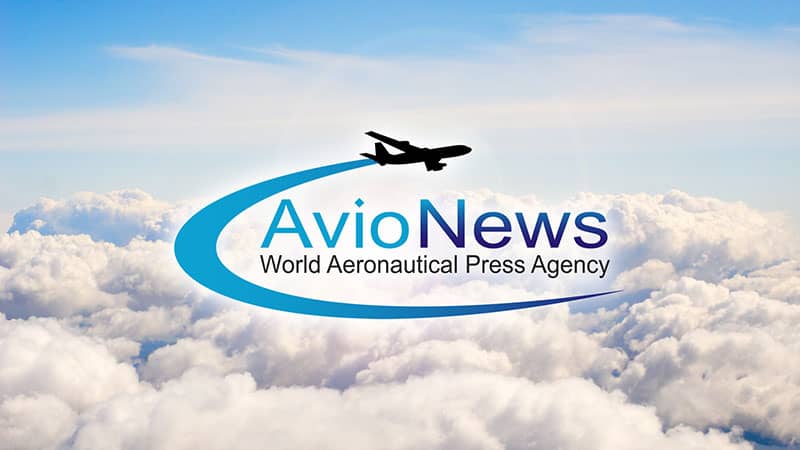 At this year's "Aviation and Environment Summit" taking place in Geneva today and tomorrow, assembled stakeholders in the air transport industry received an update on the collective efforts by European airports to reduce their CO2 emissions. Since its launch in June 2009, Airport Carbon Accreditation has already certified 22 airports in 12 European countries. The institutionally endorsed programme i...
fra/pec - 1120781

AVIONEWS - World Aeronautical Press Agency