Do you want to access to this and other private contents?
Log in if you are a subscriber or click here to request service
Filt Cgil su Alitalia. Rossi: "Governo si occupi dell'intero trasporto aereo nazionale"
Roma, Italia - Le dichiarazioni del segretario nazionale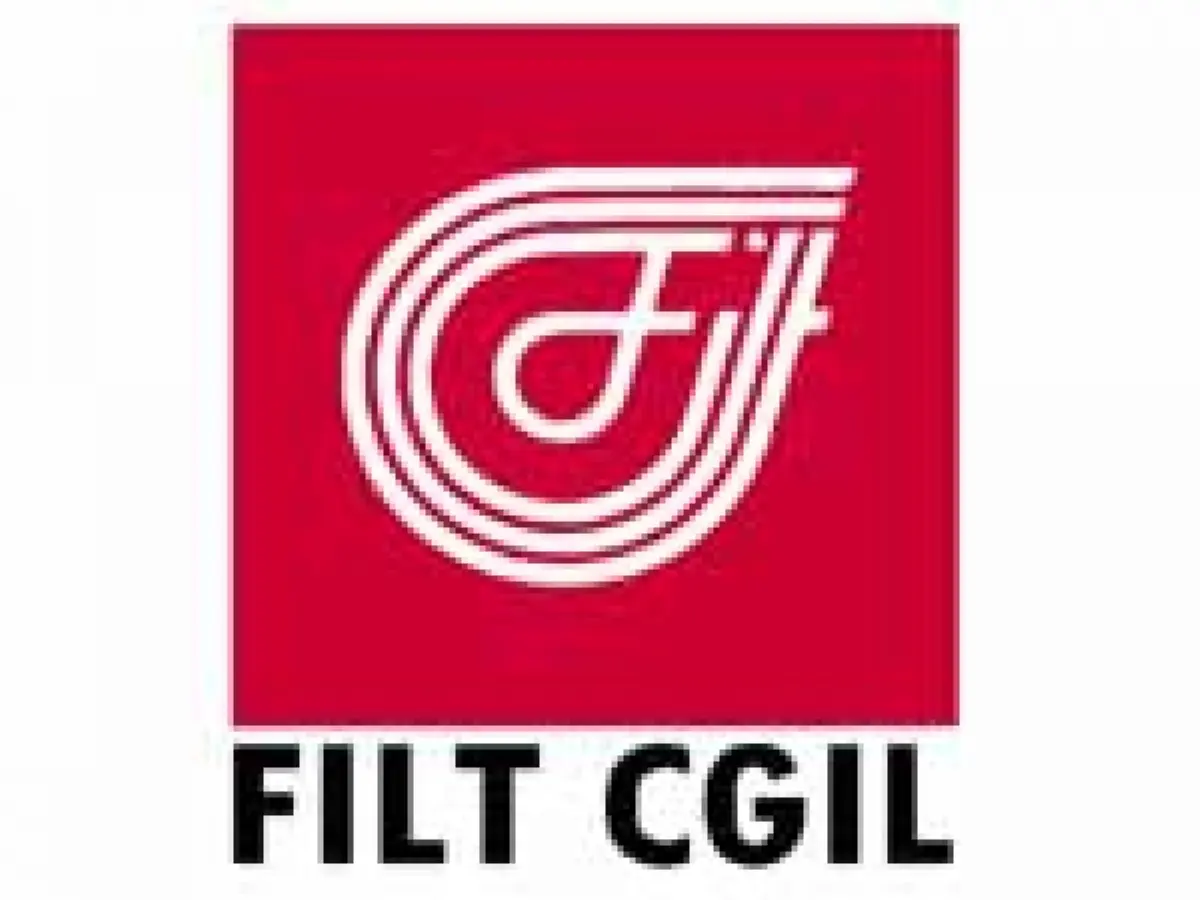 "Il destino dell'industria italiana del trasporto aereo e quindi non solo il destino di Alitalia, in quanto le due cose sono assolutamente collegate, non può essere definito nel cda della compagnia di bandiera francese, nel cui capitale c'è il governo transalpino". Ad affermarlo è il segretario nazionale della Filt Cgil Mauro Rossi a proposito delle condizioni poste da Air France per sottoscrivere l'aume...
fra/pec - 1156205

AVIONEWS - World Aeronautical Press Agency