Do you want to access to this and other private contents?
Log in if you are a subscriber or click here to request service
SkyTeam lancia lo strumento di prenotazione on-line "Round the World"
Amsterdam, Olanda - Itinerari facili da prenotare con più compagnie aeree per 1.024 destinazioni globali in pochi clic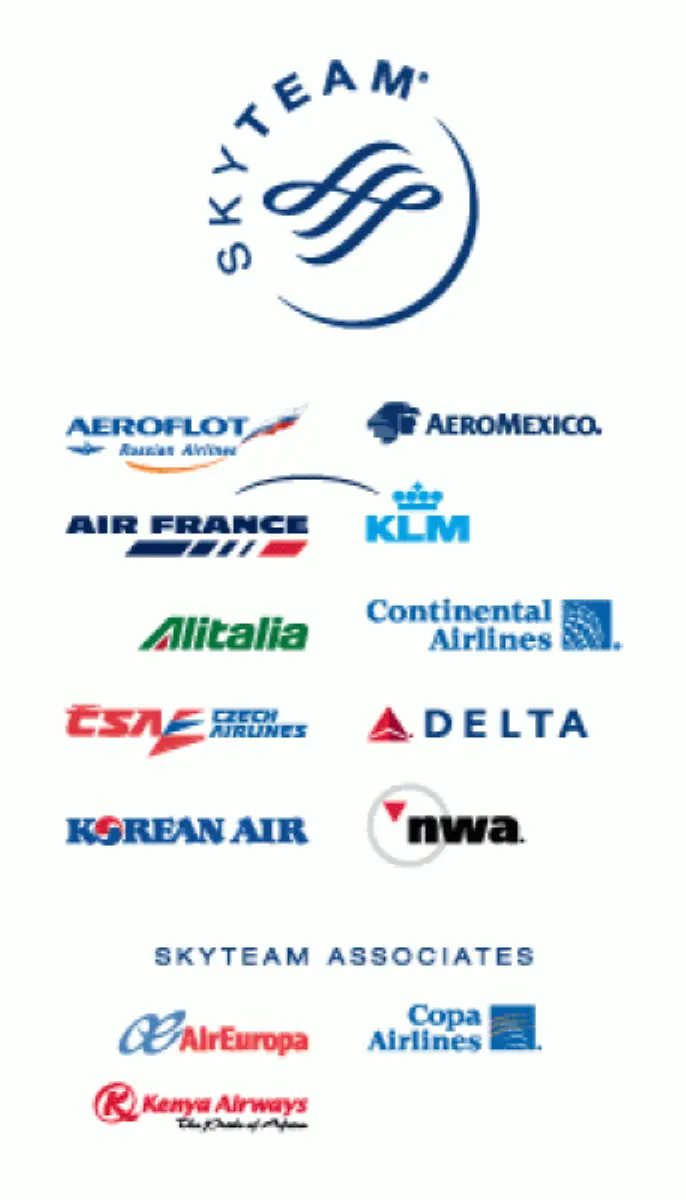 L'alleanza aerea globale SkyTeam ha lanciato uno strumento di prenotazione on-line per i clienti che desiderano riservare un pass "Go Round the World" con qualsiasi dei 19 vettori aerei membri. Disponibile su SkyTeam.com, questo strumento intuitivo offre ai clienti un'esperienza di prenotazione e pianificazione senza soluzione di continuità, a tariffe efficaci in termini di costi e accesso a 1024...
fra/pec - 1157772

AVIONEWS - World Aeronautical Press Agency