Do you want to access to this and other private contents?
Log in if you are a subscriber or click here to request service
Amnesty International: il numero di vite perse in mare aumenta, mentre l'Europa guarda altrove...
Roma, Italia - Un anno dopo i naufragi di Lampedusa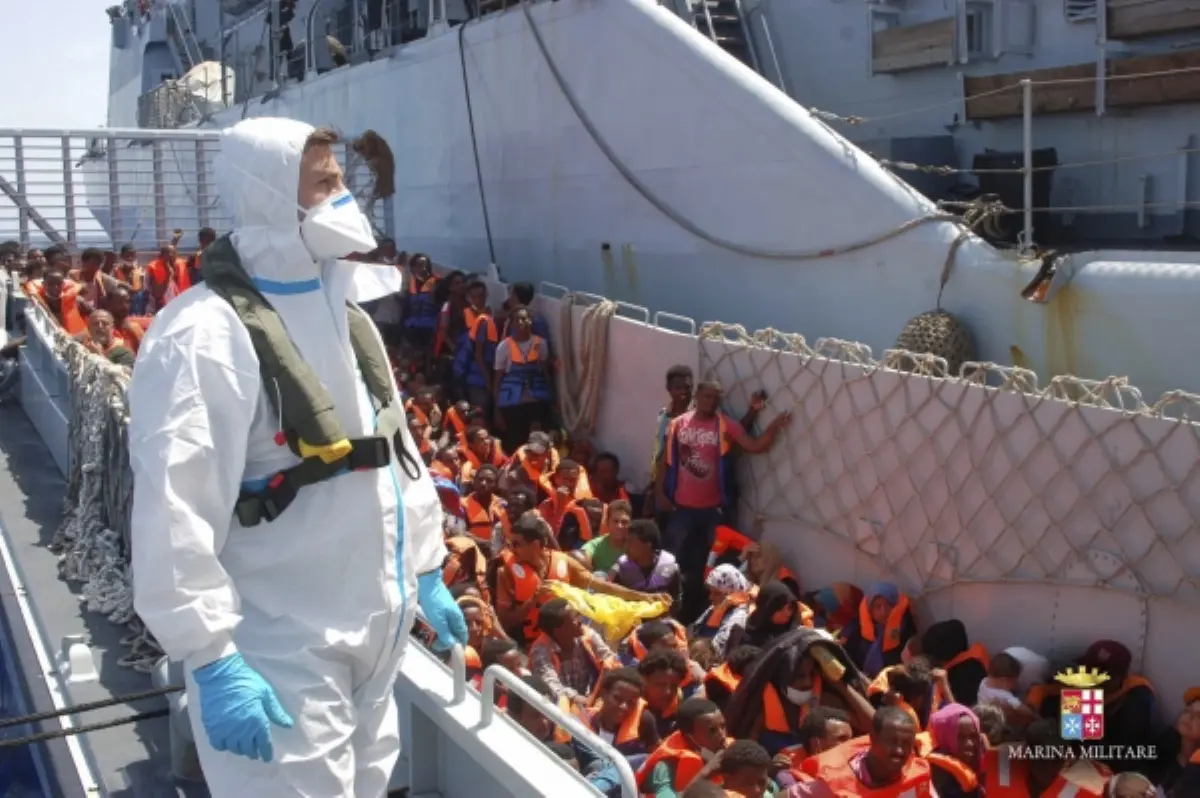 Un anno dopo i naufragi al largo di Lampedusa, in cui annegarono oltre 500 persone, un nuovo rapporto di Amnesty International mette in luce come la vergognosa mancanza d'azione dei Paesi dell'Unione europea abbia contribuito all'aumento delle morti nel mar Mediterraneo, dove migliaia di migranti e rifugiati hanno perso la vita nel tentativo disperato di raggiungere le coste europee. Il rapporto di Am...
fra/pec - 1162855

AVIONEWS - World Aeronautical Press Agency