Do you want to access to this and other private contents?
Log in if you are a subscriber or click here to request service
Fiumicino riceve riconoscimento "Ita 2019"
Il primo posto della categoria "aeroporto italiano preferito dai viaggiatori"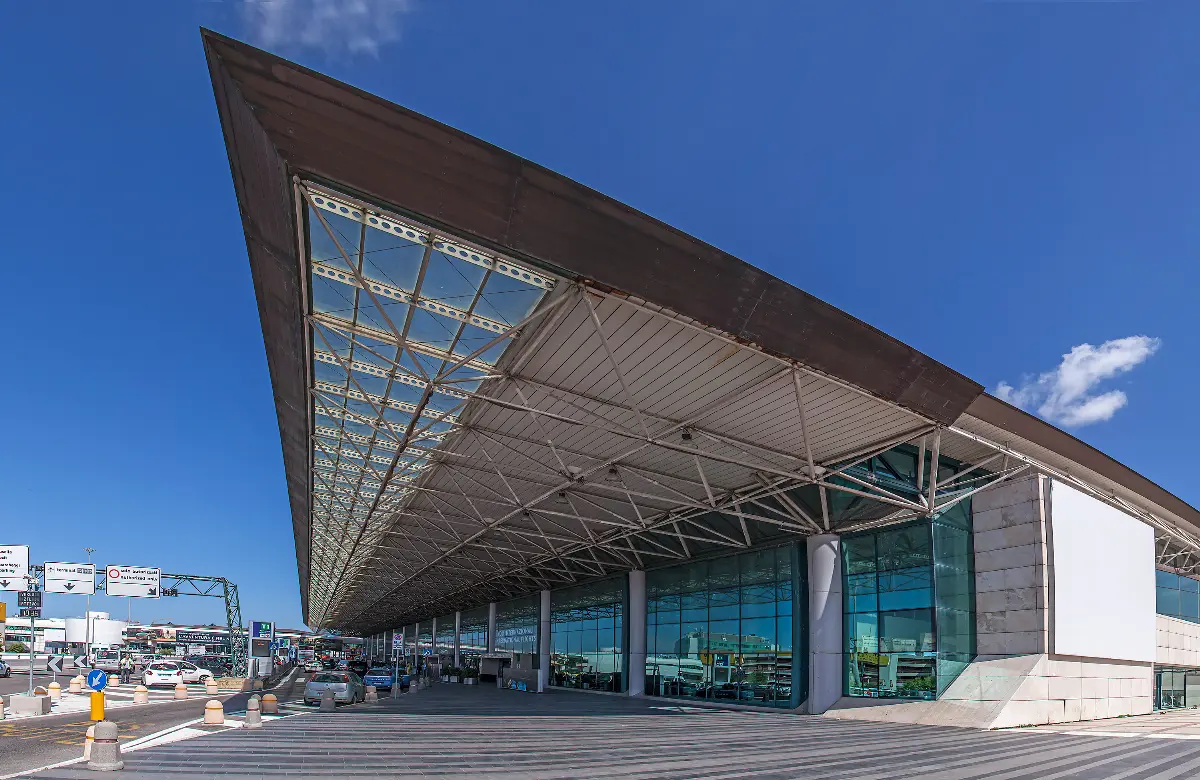 Il "Leonardo da Vinci", finalista insieme ad altri importanti aeroporti nazionali, si è aggiudicato l'ambito riconoscimento durante la serata di gala promossa da "Italia Travel Awards" ("Ita"). Il premio, giunto alla quarta edizione, è uno dei più importanti tavoli di prova del mondo turistico che riunisce i maggiori player del settore. L'"Ita 2019" è stato attribuito allo scalo della capitale dagli s...
red - 1221343

AVIONEWS - World Aeronautical Press Agency