Do you want to access to this and other private contents?
Log in if you are a subscriber or click here to request service
"Onde" al "Festival della scienza di Genova 2020"
Due appuntamenti serali con il presidente Asi Saccoccia e due astronauti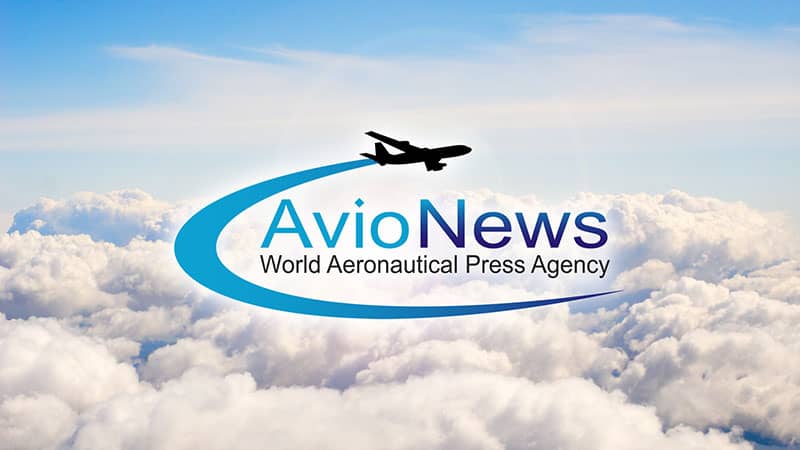 "Onde" è la parola chiave del 18esimo "Festival della Scienza" di Genova che oggi, 22 ottobre 2020, ha aperto i battenti per concludersi il prossimo 1° novembre. Al Festival sarà presente anche l'Agenzia spaziale italiana con il suo presidente Giorgio Saccoccia.Il programma prevede: 149 eventi per tutte le età (di cui 96 fruibili in streaming), articolati in 85 incontri (solo streaming), 7 confere...
red - 1232799

AVIONEWS - World Aeronautical Press Agency