Do you want to access to this and other private contents?
Log in if you are a subscriber or click here to request service
Aerospazio, fondazione Amaldi in crisi di liquidità?
Secondo indiscrezioni, le casse sarebbero vuote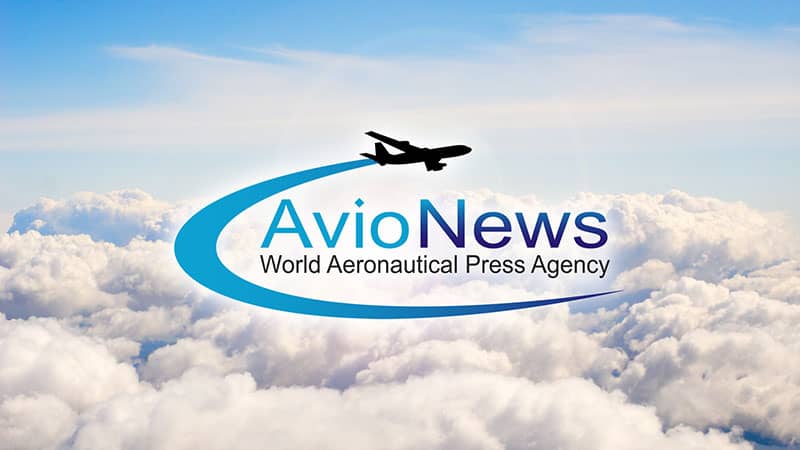 Forse è impossibile trovare un comparto in Italia (ma il discorso può essere allargato all'intero pianeta) che sia in condizioni di "salute" quantomeno stabili in questo difficile periodo storico. L'aerospazio del nostro Paese non è da meno, come ben testimoniato dalla crisi che sta vivendo la fondazione Amaldi. L'ente è nato per promuovere e sostenere la ricerca scientifica finalizzata al trasferime...
Sr - 1233142

AVIONEWS - World Aeronautical Press Agency