United States: over 2200 laser attacks in 2022
Washington punishes this offense with jail time and fines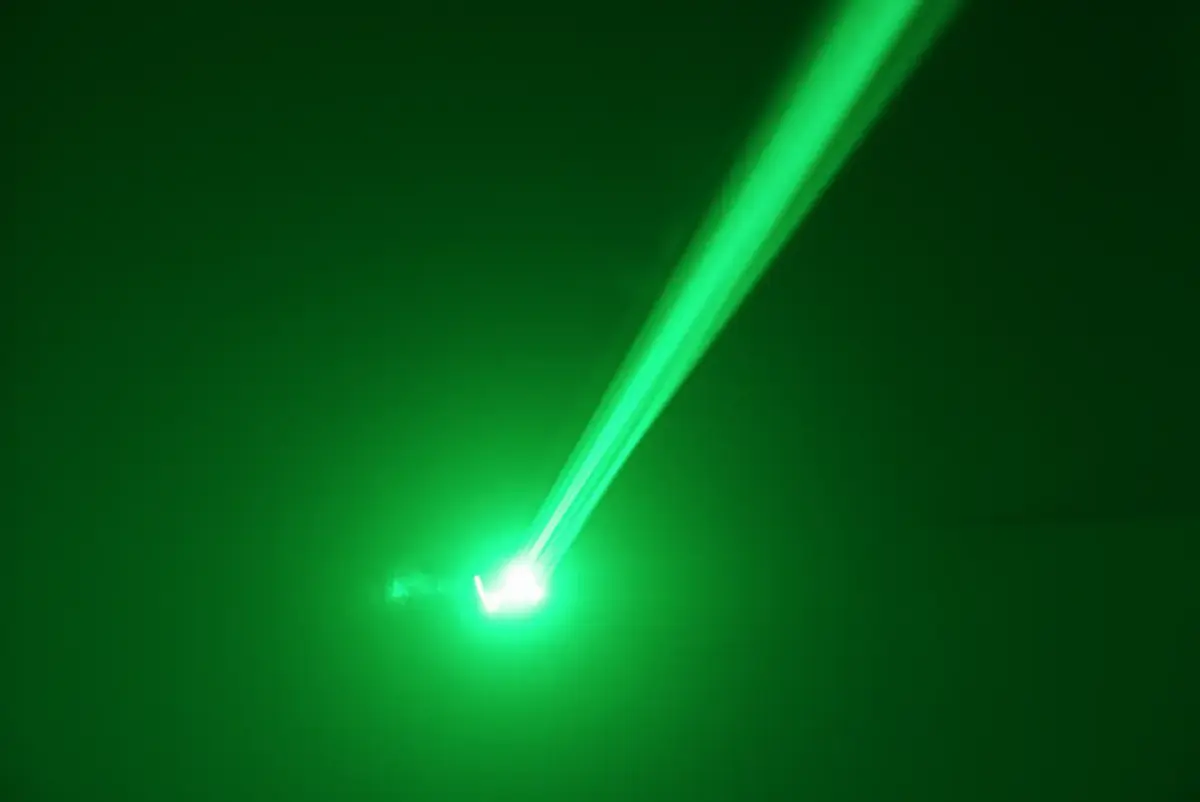 The US Federal Aviation Administration (FAA) recently released data regarding laser attacks on aircraft reported in the first three months of 2022: 2237 cases were reported. In short, in spite of continuous warnings from the aviation authority and fines of up to 250,000 dollars, these reckless acts, which endanger the lives of passengers and crews, do not seem to be diminishing.
Of the 2273 complaints so far this year, more than 130 have been registered in the state of Florida, among the most affected. In 2021, FAA had reported 9723 incidents. In the United States, pointing a laser at an aircraft is a federal offense that can be punished by up to five years in prison.
Industry experts point out that what may seem like a harmless gesture or a joke can actually lead to temporary pilot blindness ranging from a few seconds to several minutes, up to and including permanent injury to the laser-affected eyes. The risk increases when aiming the light beam at aircraft flying at low altitude.
On the same subject see also the article published by AVIONEWS 1 and 2.
Gic - 1243728

AVIONEWS - World Aeronautical Press Agency