Why lasers threaten airline pilots
General aviation aircraft or those operating close to airports are most affected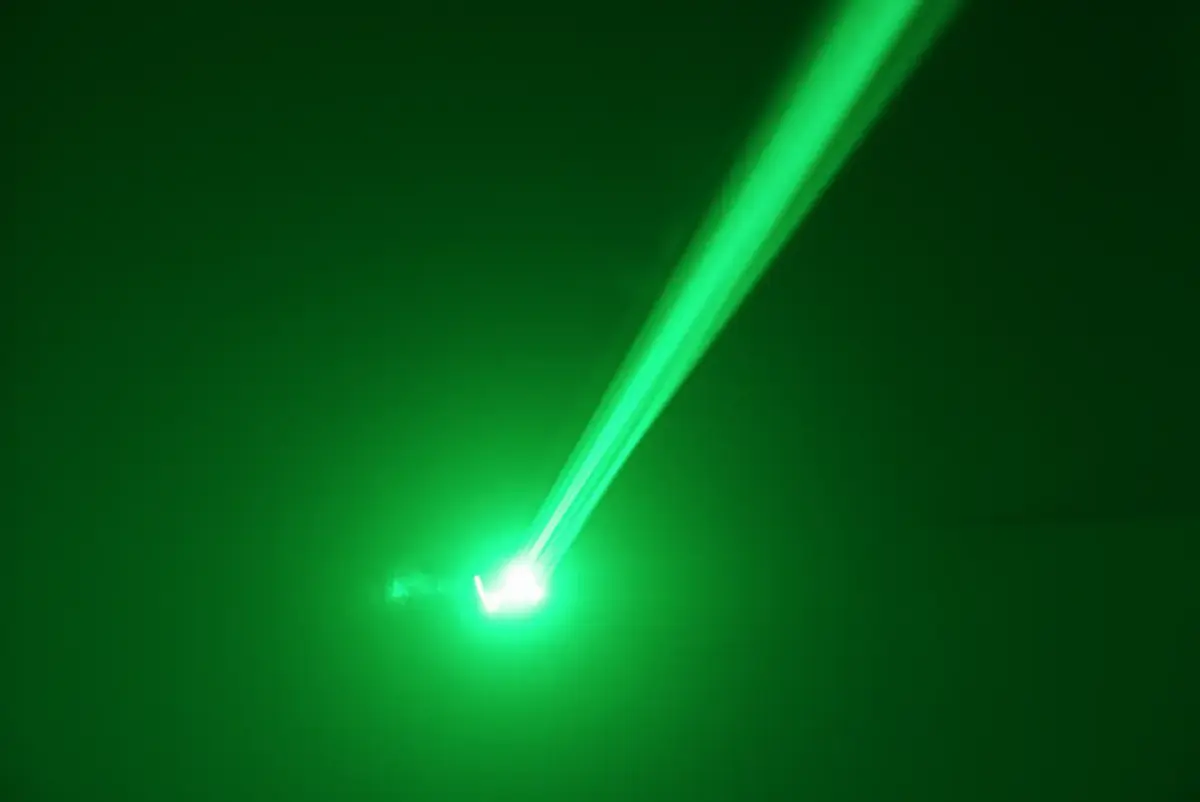 The night flight is considered by the pilots to be generally more peaceful than the daytime one: there is less traffic, radio communications are less frequent, assignment of the runway is more immediate. Among the disadvantages, however, there is that of attacks with laser lights. A stunt by mythomaniacs or imprudent people who can jeopardize the safety of the aircraft, as it can temporarily blind the captain.
In the United States, laser attacks are constantly increasing, so much so that the number of complaints submitted to the American Federal Aviation Administration (FAA) has increased from just under 7,400 in 2016 to 9,457 in 2022. Fortunately, their impact on aviation safety is still relatively low. However, it is an indiscretion that can cost you dearly: the perpetrators have received fines of 11,000 dollars for a single attack, and up to 30,800 dollars for multiple violations.
In short, pointing a laser light at the cabin of an aircraft (plane or helicopter) is a federal crime in the United States, Europe and most of the world. General aviation aircraft and helicopters are most affected by lasers as they operate almost exclusively below 10,000 feet. However, this is also an area where commercial aircraft perform critical maneuvers, so many attacks take place close to airports.
Gic - 1253247

AVIONEWS - World Aeronautical Press Agency