Do you want to access to this and other private contents?
Log in if you are a subscriber or click here to request service
"Boeing potrebbe cancellare il B-737 MAX 10"
L'annuncio dell'ad Calhoun in un'intervista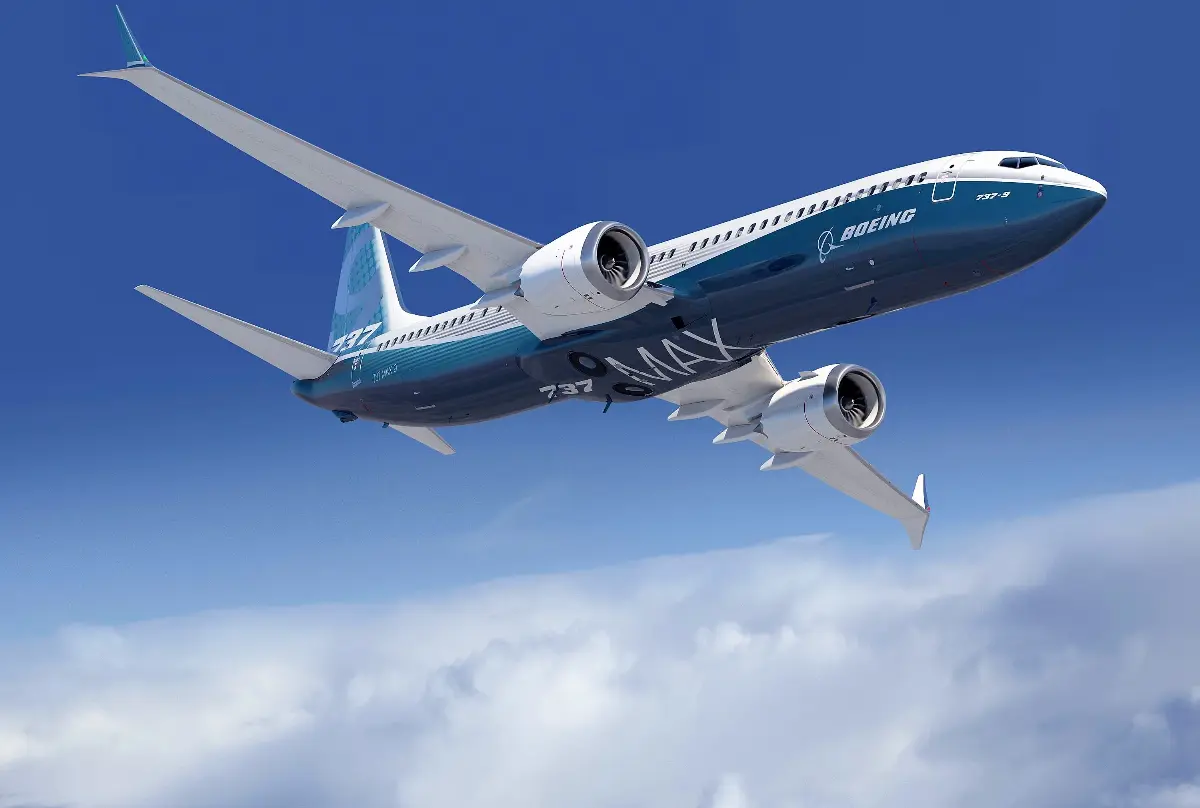 L'amministratore delegato del gruppo statunitense Boeing, Dave Calhoun, ha dichiarato che il costruttore potrebbe essere costretto a cancellare la produzione dell'aereo B-737 MAX 10 a causa di possibili problemi normativi. Il manager lo ha riferito in un'intervista pubblicata in queste ore."Se affronti le cose che abbiamo passato noi, i debiti che abbiamo dovuto accumulare, la nostra capacità di rispondere"...
Gic - 1245596

AVIONEWS - World Aeronautical Press Agency