Lufthansa cancels 2,000 more flights
The decision due to lack of staff and to stop passengers inconvenience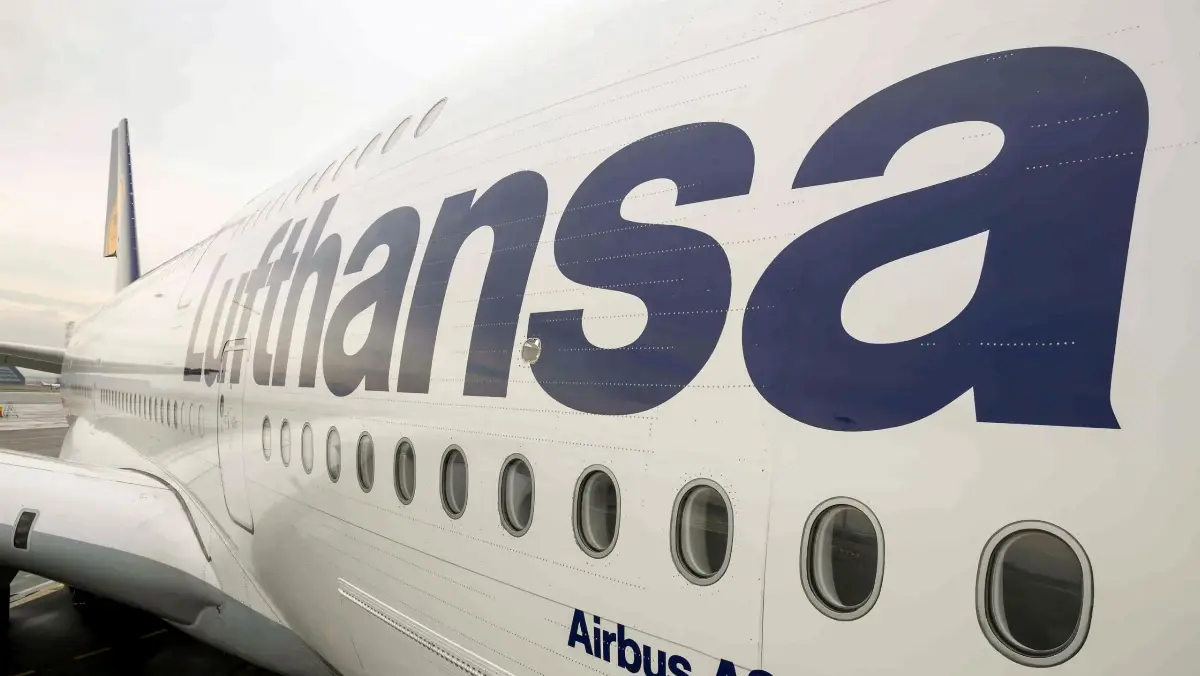 German aviation group Lufthansa has announced the cancellation of an additional 2,000 air connections in its Summer schedule. These are mainly domestic routes and direct flights to neighboring countries, departing from Frankfurt am Main and Munich airports.
The reason for this is related to the goal of preventing passenger inconveniences at airports due to last-minute flight delays and cancellations, with long waits in line at checkpoints or the lost and found office. This is all depends on a shortage of staff due to the economic effects of the pandemic.
The announcement comes just a few weeks after similar ones that previously established the cancellation of 770 flights scheduled between June and July and another 3,000 scheduled air connections in July and August. Thus, in total the German airline has cut nearly 6,000 flights over the Summer period.
On this topic see also the article published by AVIONEWS.
Gic - 1245743

AVIONEWS - World Aeronautical Press Agency