Luton Airport: why the runway melt down
Explanation: airport runway collapse shows airports vulnerable to climate change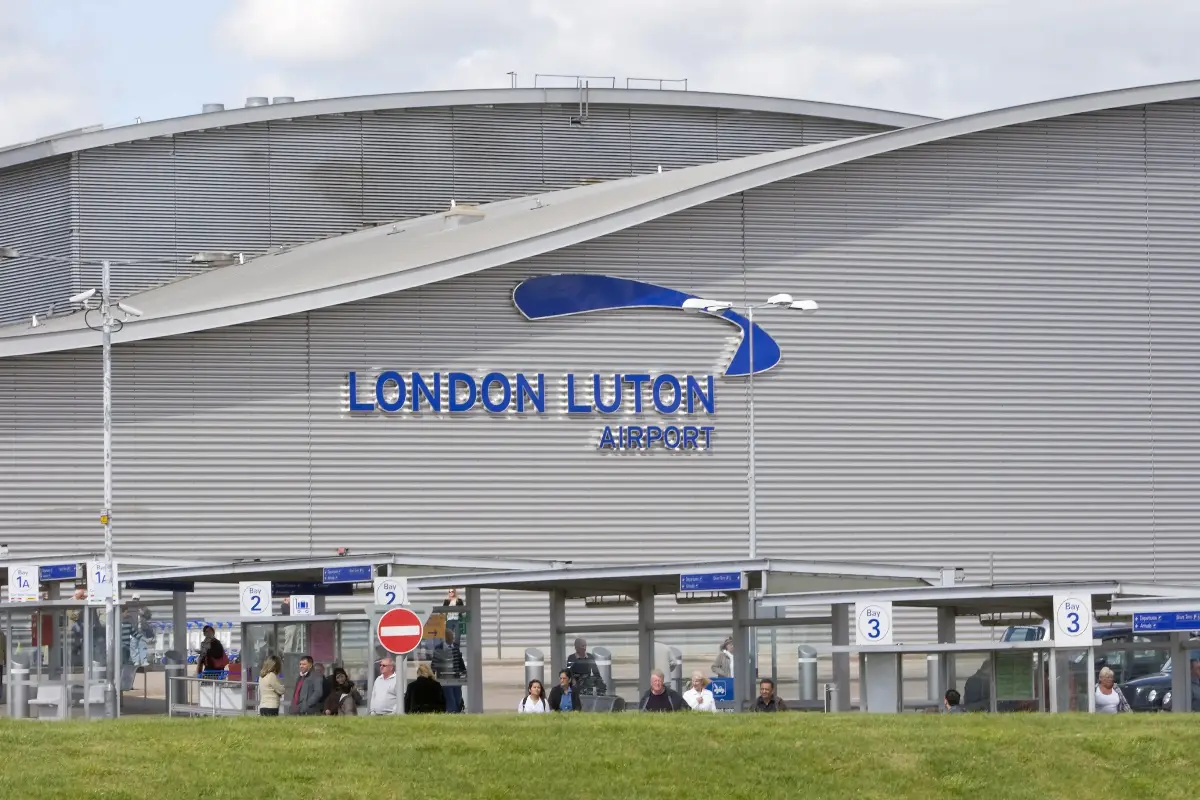 Last Monday at London-Luton Airport, there was a temporary disruption in the airport's operations due to a portion of the runway's tarmac melt down due to extreme heat. While waiting for the repair, several airlines diverted flight connections to alternative air terminals before Luton returned to operation in the afternoon. Why this kind of inconvenience?
Rising temperatures impose new challenges on airports. Operators will need to make their infrastructure resilient to climate change, experts say. To prevent future disruptions due to further heat waves, or cold, some airports are implementing preventive measures: shortening the time it takes to resurface runways (today it's 10-15 years); using materials suited to the local climate (asphalt, concrete); better drainage systems.
But back to the day of the mishap at London-Luton. It was 37 degrees that morning. Some experts say the airport may be more vulnerable to the heat because it is at a higher altitude than other airports in the capital. In fact, at Heathrow, Gatwick, and Stansted there were no tarmac problems. Luton could make its runway more resistant to high temperatures, but that would make it more susceptible to the low temperatures typical of Britain.
Gic - 1245961

AVIONEWS - World Aeronautical Press Agency