Nepal incident (2): a family tragedy
Anju Khatiwada became a pilot after her husband died in a plane crash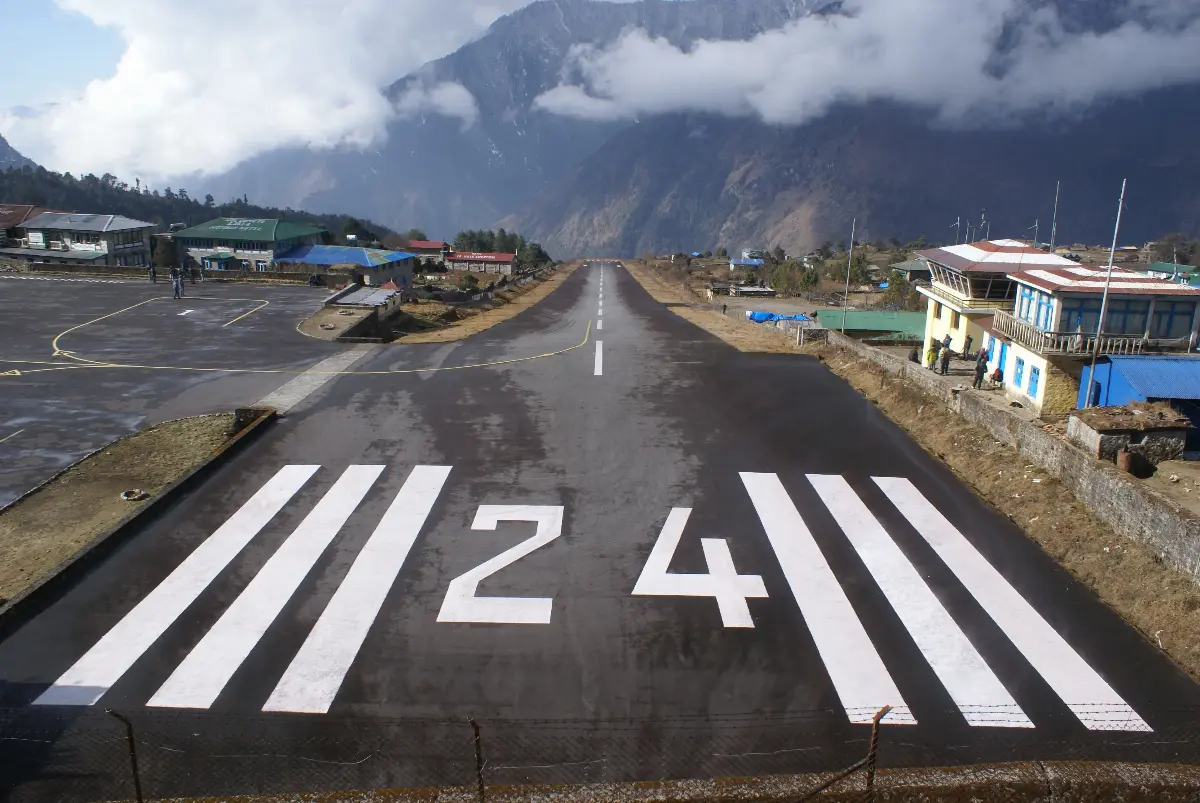 There is a sad script to tell about the plane crash of the ATR-72/500 turboprop (registration 9N-ANC) which crashed yesterday in Nepal (flight YT-691 from Kathmandu to Pokhara), causing the death of all 72 people edge. Co-pilot Anju Khatiwada , 44 years old, who was on board the Yeti Airlines aircraft, was a victim of the crash as was her husband Dipak Pokhrel in 2006.
Khatiwada "gained her pilot's certification with the money she received from insurance after her husband died in a 2006 crash of a Yeti Airlines Twin Otter plane in Jumla". "On Sunday, he was flying the plane together with an instructor pilot, which is our company's standard procedure". She "was always ready to take on any task and had already flown to Pokhara before", explained the spokesman of the airline, Sudarshan Bartaula, interviewed by the British news agency "Reuters".
Kathiwada's remains have not been identified, the company official said. The pilot had over 6400 hours behind her, and experience flying to the popular Kathmandu-Pokhare tourist route, the country's second largest city. It is currently Nepal's worst aviation disaster in thirty years. Almost 350 people have died since 2000 in plane crashes in the country.
Gic - 1248936

AVIONEWS - World Aeronautical Press Agency