eVtol influenzeranno mercato elicotteri
Circa 200 aziende negli Usa impegnate sviluppo nuovo tipo aeromobile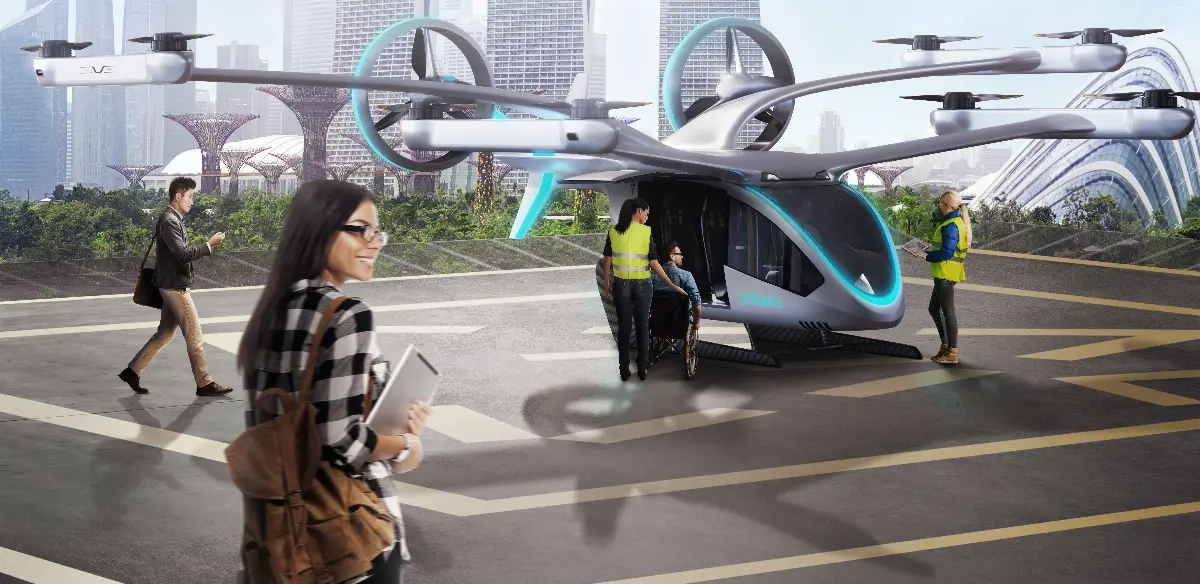 Gli aeromobili elettrici a decollo ed atterraggio verticale (eVtol, Electric Vertical Take-Off and Landing) potrebbero influenzare il mercato degli elicotteri. Una "minaccia emergente" per un settore che negli Stati Uniti vale 49 miliardi di dollari. Secondo recenti stime, infatti, sono circa 200 le aziende americane impegnate nello sviluppo di questo nuovo tipo di mezzo, che potrebbe rappresentare il futuro del trasporto urbano di persone. Le prime certificazioni da parte della Federal Aviation Administration (Faa) americana sono attese per il 2025.
"Gli elicotteri sono molto costosi da utilizzare per una serie di motivi. Quello principale è che hanno molteplici punti di rottura, cosa che gli eVtol non hanno". Inoltre "l'elettrificazione rende questi aeromobili più sicuri ed anche meno costosi da mantenere", ha affermato Michael Leskinen, presidente della divisione Ventures del vettore aereo United Airlines.
Tanto è l'interesse per questo settore che l'aerolinea statunitense ha creato negli scorsi anni una divisione societaria specializzata in investimenti in aziende emergenti, che sviluppano soluzioni sostenibili e nuove tecnologie per l'industria aerospaziale. Tra queste ci sono proprio i costruttori di eVtol come Eve (Gruppo Embraer) and Archer Aviation su cui la compagnia ha scommesso 25 milioni di dollari alla fine del 2022.
Gic - 1249111

AVIONEWS - World Aeronautical Press Agency