Gcap aircraft: London will invest 2 billions
Program headquarters in the UK, coordination in Japan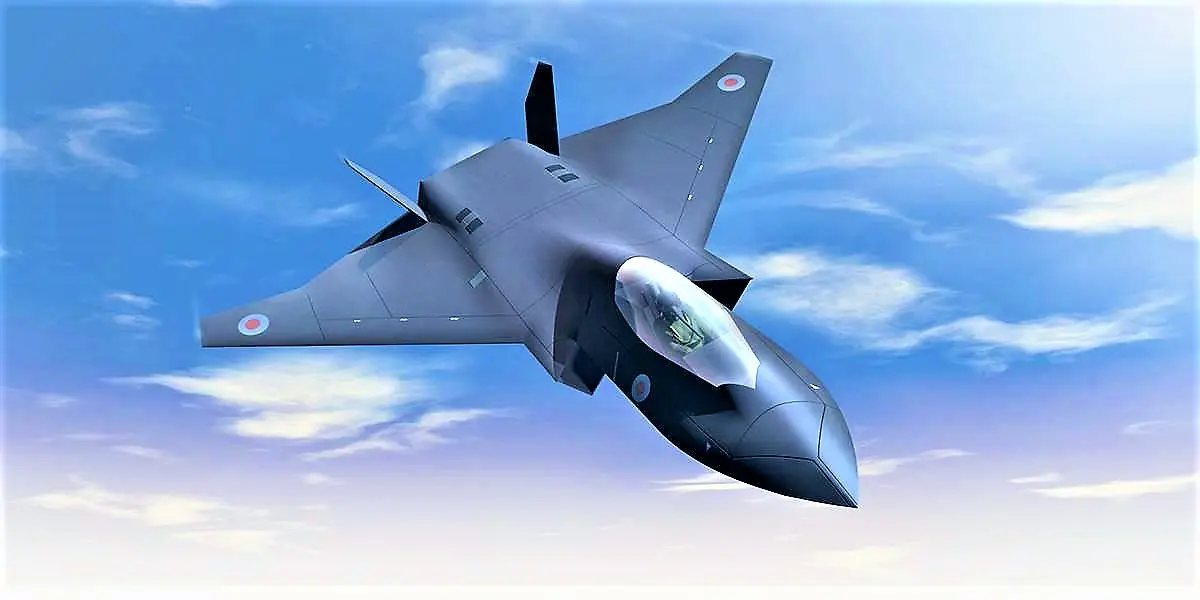 The United Kingdom has committed to spending 2 billion pounds on the development of the Global Combat Air Program (Gcap) military aircraft, the project for the creation of a new generation supersonic fighter led by Great Britain, Italy and Japan. Yesterday, there was also the announcement that the headquarters of the program will be in London, and that coordination should be entrusted to the Japanese.
The fighter aircraft should be developed by 2035. At the moment the progress of the project foresees the start of the development phase of the fighter piloted by artificial intelligence in 2024, which merges the Anglo-Italian Tempest project with the Japanese Mitsubishi FX. The new aircraft will replace the Eurofighter Typhoon. Meanwhile, an official report recently cast doubt on the feasibility of the program, which is expected to cost tens of billions, while the three partners have not yet announced how they intend to share the costs.
Meanwhile, other countries are willing to collaborate on the project. "The program includes the United Kingdom, Japan, Italy and that's it and at the moment there is no one else", said Roberto Cingolani, Ceo of the Italian Leonardo group, one of the three main contractors on the project. While Charles Woodburn, Ceo of BAE Systems, stressed that Saudi Arabia "has a lot to offer" on the financial and engineering expertise fronts. The third partner is the Japanese Mitsubishi Heavy Industries.
See for details AVIONEWS.
Gic - 1253866

AVIONEWS - World Aeronautical Press Agency