Off-shore helicopters: spare parts missing
There are currently a total of 31 S-92s grounded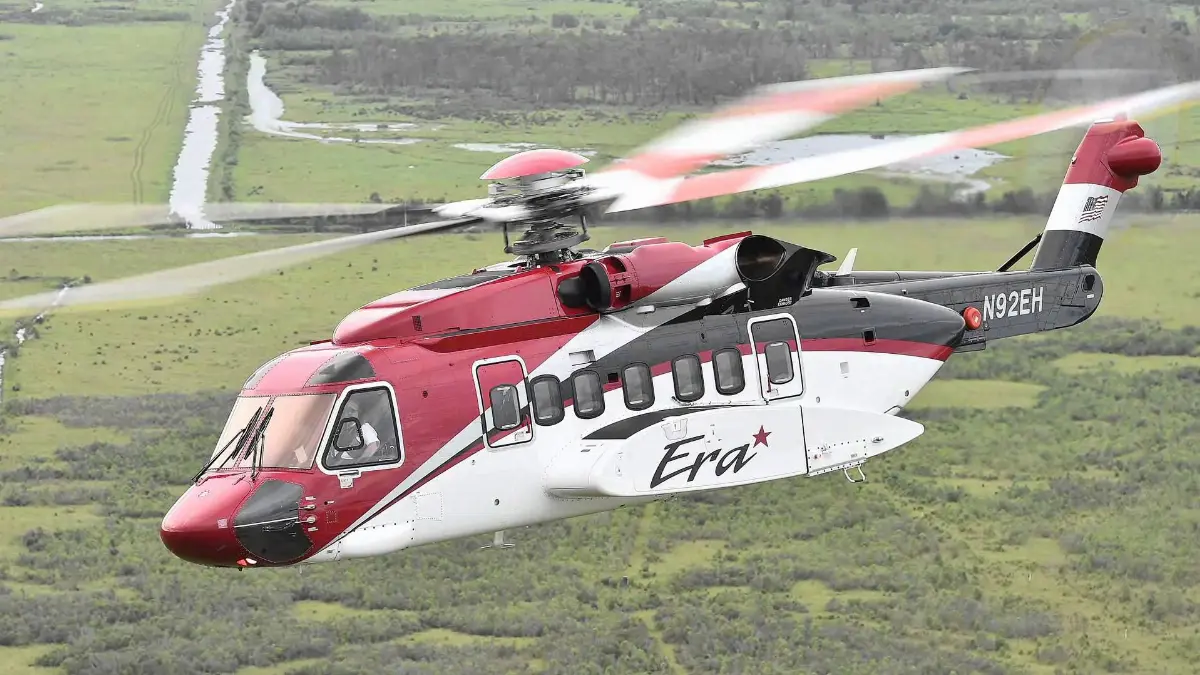 The International Association of Oil & Gas Producers ("IOGP") has alerted its members to shortages of spare parts for some models of oil and energy companies' used off-shore transport helicopters operating voyages to and from marine platforms. This particularly concerns the S-92, one of the most used in the sector.
There is "a serious and worsening situation in the off-shore helicopter supply chain. This is posing significant safety issues for both safety and operations and requires immediate management attention". In fact, "transportation reliability rates" have dropped from 92%, the industry norm, to "around 80%".
The association noted that there are currently a total of 31 S-92 helicopters grounded, waiting for gearbox replacement, making it impossible for some operators to provide a full service. According to "IOGP", this figure could double by the end of next year. Sikorsky president Paul Lemmo confirmed the problem, motivated by manufacturers' supplies of such components and the fact that flight hours have increased by +22% in recent years.
Gic - 1254651

AVIONEWS - World Aeronautical Press Agency