Off-shore helicopters: industry-big companies tensions
An American Group pays close attention to shortage of spare parts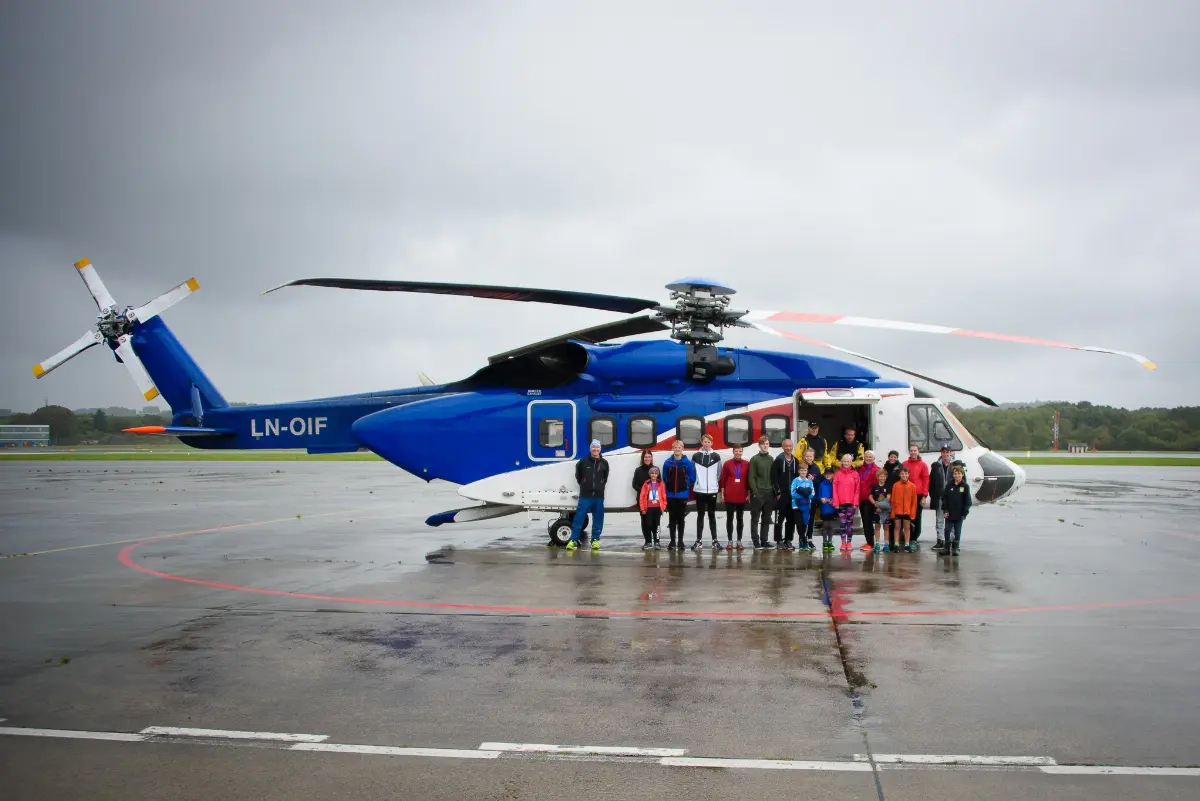 The big names in the offshore helicopter sector are launching invectives against the industry due to the shortage of spare parts for some of the rotary wing models most used in transport to and from maritime platforms. After the recent complaint by the International Association of Oil & Gas Producers (Iogp), the American Bristow Group is now paying attention to this issue.
"We are facing challenges in the supply chain, in particular due to significant delays for components of the Sikorsky S-92 helicopters. The company strategy has allowed us to continue to provide a safe and reliable service to customers, but the shortage of aircraft is a brake to growth", says Bristow Group CEO Chris Bradshaw .
The countermeasures implemented by the company include: the 'cannibalization' of the "large global fleet" to have components "that keep our customers' contracted helicopters in flight". Additionally, components were purchased on the secondary market, a move "that we really shouldn't have to make under the terms of our agreements, but this energizes the Sikorsky S-92s for now", he concludes.
On the same topic, see also the article published by AVIONEWS.
Gic - 1254737

AVIONEWS - World Aeronautical Press Agency