Brazil militarizes airports
Objective: to guarantee passenger safety and fight drug traffickers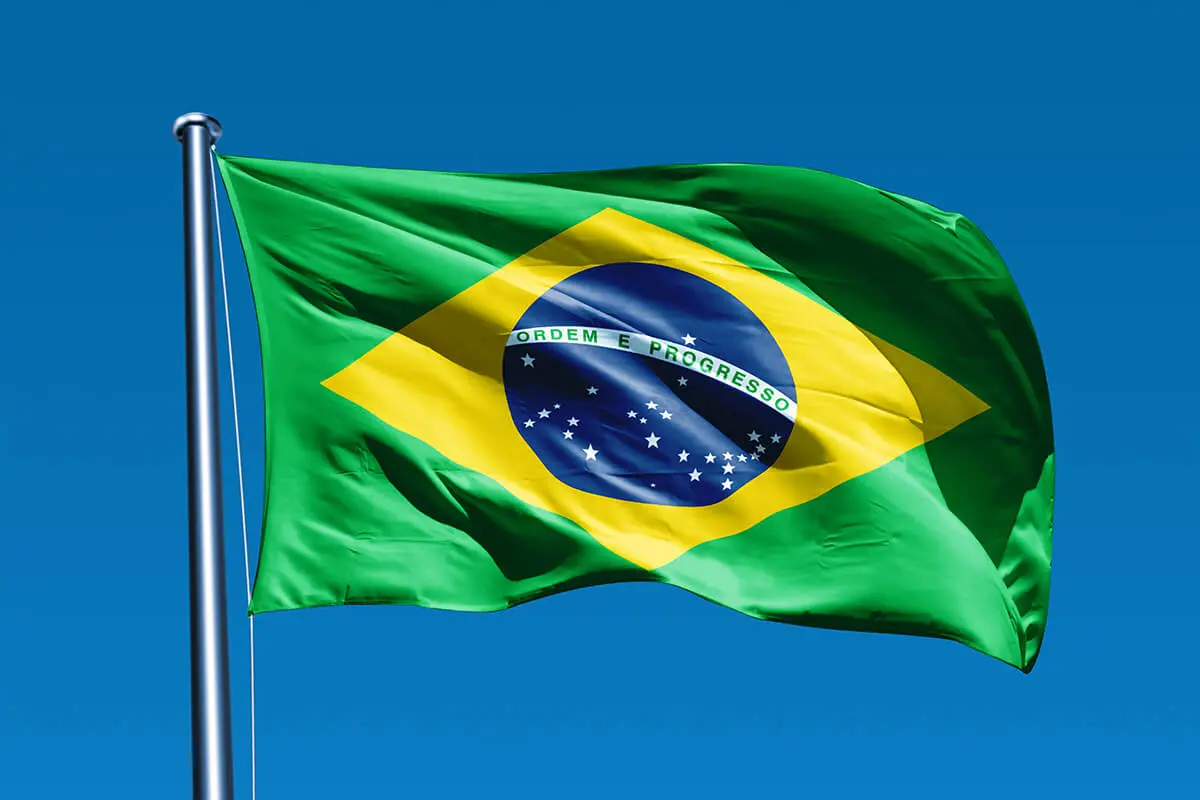 The Brazilian government is militarizing two of the country's main international airports: the "Antonio Carlos Jobim" of Rio de Janeiro-Galeão and the "André Franco Montoro" in São Paulo-Guarulhos. The decree came into force today and also provides for the deployment of armed forces in ports. The aim of the executive is to guarantee greater security to the population, due to the increase in violence of organized crime.
The Law and Order Guarantee (GLO) was authorized last November 1st by President Luiz Inácio Lula da Silva and is expected to last until May 3rd, 2024. The soldiers will work together with the federal police to manage security after the increase in violence which, in recent weeks, has caused several victims, especially in Rio de Janeiro.
The decision to use the armed forces to fight drug traffickers and paramilitaries is an unprecedented move for the Lula government. The measure also concerns the ports of Itaguaí (in the State of Rio), Rio de Janeiro and Santos (in the State of Sao Paulo). Among other things, the Santos seaport and the Guarulhos airport are the largest transport infrastructures in Latin America.
Gic - 1254710

AVIONEWS - World Aeronautical Press Agency