Amsterdam Airport increases fares
Air carriers on a war footing threaten to increase ticket prices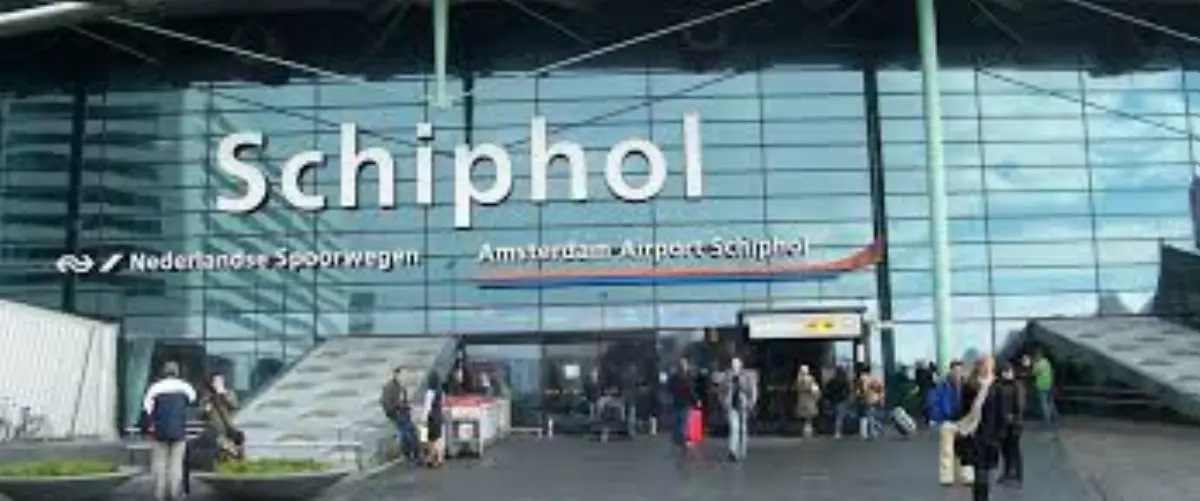 The operator of the Dutch airport of Amsterdam-Schiphol expects an increase in airport charges of +14.8% in 2024. This is an initiative with which the company aims to offset the financial impact caused by the travel restrictions imposed during the pandemic. A decision against which both air carriers and the International Air Transport Association (Iata) lashed out, calling them unjustified increases.
"The airlines are not satisfied with the increase in fares. However, this is essential for maintaining the quality of services and the financial stability of the airport", declared the airport's financial director, Robert Carsouw, who recalled how Strict Dutch legislation prevents managers from profiting in "good years" and at the same time prohibits losses in "bad years".
This money, the management promises, will be used to cover the maintenance costs of the airport, as well as for the provision of better facilities and services to the airlines, such as the maintenance of the six take-off and landing runways, security, maintenance of the terminals and the cleanliness of the airport. But airlines have reacted forcefully, expressing their dissatisfaction and warning that airline ticket prices could rise.
On the topic, see also the article published by AVIONEWS.
Gic - 1254714

AVIONEWS - World Aeronautical Press Agency