Amsterdam Airport: no limits on flights
Government backs down in the face of pressure from airlines and the EU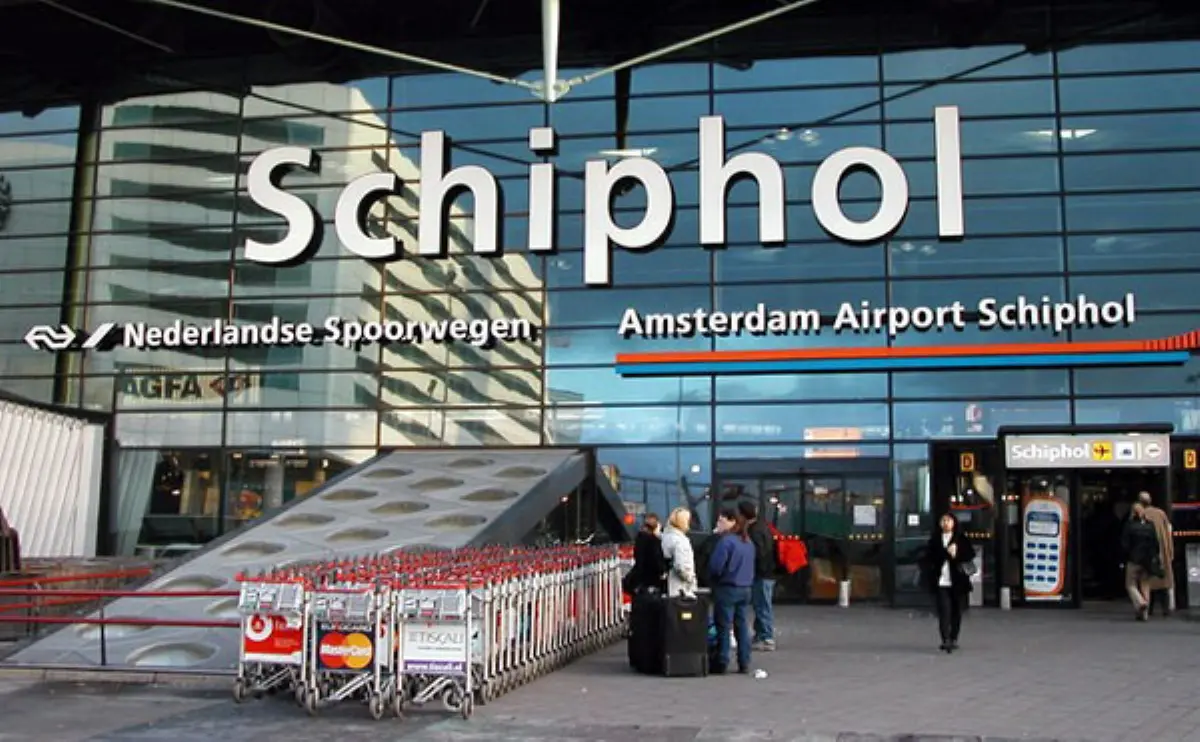 The Netherlands renounced its plan to limit the maximum number of flights to and from Amsterdam-Schiphol airport (maximum 450,000 flights per year) in recent hours. It's a government initiative that should have started next Summer. The objective was to limit noise and environmental pollution. A reverse gear taken in the face of pressure from airlines and the European Union.
"I stress that the Government is still committed to restoring the balance between Schiphol and its environment". However "the Netherlands has come to be left alone" on the policy of capping the number of flights, said Infrastructure Minister Mark Harbers, specifying that the executive is now awaiting a ruling from the Dutch Supreme Court and further feedback from the Commission. European Union, expected next year.
The current government will therefore continue to pursue its initiative. However, it is not certain that the new executive will have the same priorities after the national elections on 22 November. In any case, the current government's backtracking represents a victory for the air transport sector, after numerous protests from airlines, including Air France-KLM, Delta Air Lines and JetBlue.
Gic - 1254930

AVIONEWS - World Aeronautical Press Agency