The high-flying nightmare at Christmas
Up to 314 Euros for a Bologna-Palermo flight on 23 December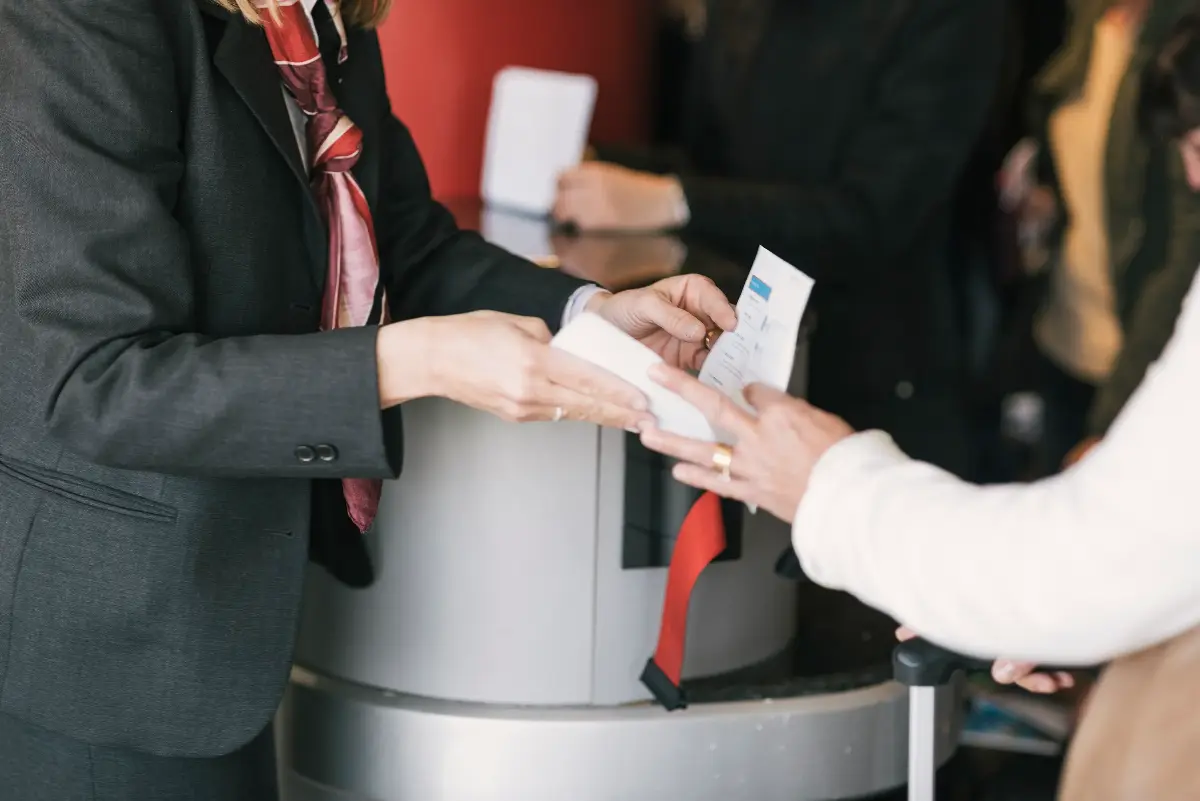 The Italian association for the defense of the consumers rights, Codacons, has raised the alarm regarding the disproportionate growth in Italy in the prices of airline tickets to and from the islands. To underline the inconvenience created by the high cost of flights in view of the Christmas holidays, the association carried out research on how much it costs to book a flight today to reach Sicily at Christmas.
There are "fares that do not take into account additional costs, such as those for hand luggage or the choice of seat, taxes that have a significant impact on the final price of the ticket. We are submitting a new complaint to the Antitrust Authority to intervene on the "yet another increase in air flights to the detriment of workers and students who return home during the holidays", explained the president of Codacons, Carlo Rienzi.
These are the results of the study: a one-way ticket to Catania on December 22 costs 206 Euros if you leave from Milan, 231 Euros from Bologna, 239 Euros from Turin (273 Euros if you leave the following day), 242 Euros from Florence (286 Euros the next day). Similar situation on 23 December for Palermo: the minimum spend is 143 Euros from Rome for a one-way ticket, 220 Euros from Milan, 269 Euros from Turin, 314 Euros from Bologna.
Gic - 1254716

AVIONEWS - World Aeronautical Press Agency