Expensive flights: Italian Tourism Federation asks for negotiating table
Gattinoni (Fto): "Tariffs and additional costs limit citizens' right to mobility"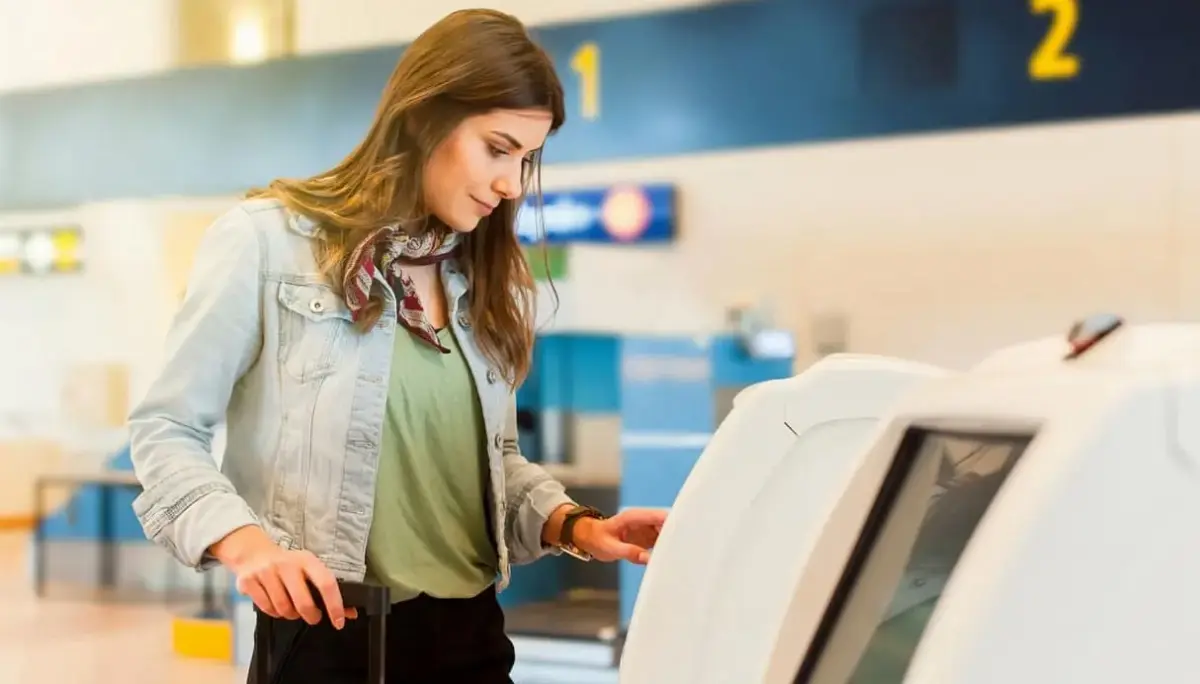 The Organized Tourism Federation (Fto), an Italian association that brings together over 1900 companies in the travel sector including tour operators and service companies, keeps high attention on the phenomenon of expensive flights, which has returned promptly as the Christmas holidays approach. A situation that negatively impacts especially on connections to and from the major islands. For this reason Fto requests the convening of an ad hoc institutional table.
"The more or less transparent tariffs and additional costs are once again limiting the right to mobility of Italian citizens and foreign tourists, with difficulties for travel agencies that work on national routes or on incoming travel which then involves travel within Italy", denounces Franco Gattinoni, president of the Confcommercio association.
"It is not acceptable that going to Sicily or Sardinia costs more than flying to New York. The Antitrust has already opened an investigation -he adds- on the market concerning Sicily and we have given our contribution in terms of data and information But it is clear that in the face of a market that is anything but healthy and competitive, system solutions and an overall strategic redesign of the flight sector are needed".
"The government measures of the Asset decree -concludes Gattinoni- cannot solve all the problems. But it is necessary for carriers to respect the work of all operators in the supply chain, starting with travel agencies and tour operators, and that they observe all the protections provided for the traveler by regulation 261 of 2004".
On the topic, see also the article published by AVIONEWS.
Gic - 1254796

AVIONEWS - World Aeronautical Press Agency