Expensive flights: Brussels launches investigation
Ticket prices rose in the summer, fears for island connectivity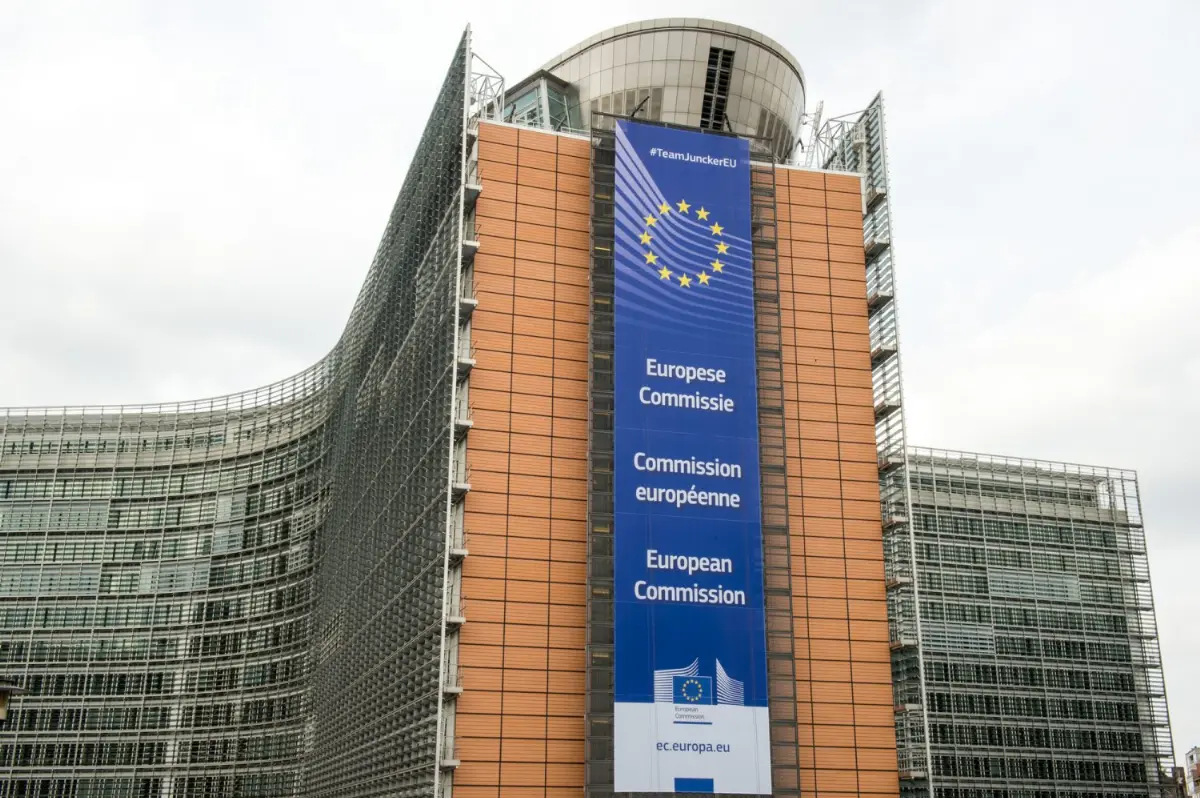 The European Union has opened an investigation into the phenomenon of high flight prices which is affecting all of Europe. In particular, Brussels has set its sights on the profits of air carriers defined as "exceptional", with ticket prices rising by up to +30% during the Summer of 2023. A situation that will be repeated during the Christmas holidays, when the demand for travel by passengers will reach the peak of the "Winter" season.
"We are investigating" to have "a complete and detailed explanation", why Brussels does not intend to intervene in a "functioning" market. "We cannot act as regulators in micromanaging prices or imposing it, I don't think this is feasible or desirable", but "on the other hand I worry that a price could become a barrier to connectivity", announced the European Transport Commissioner, Adina Valean, interviewed by the British business newspaper "Financial Times".
This is echoed by the Minister of Business and Made in Italy (Mimit), Adolfo Urso: "The European Union is moving on the route indicated by Italy to protect users and against high flight prices. Forward, together, for a service better, in transparency and in compliance with the rules".
According to data released by Brussels last month, during the "Summer" season air fares increased on average across Europe by +20 to +30% compared to 2019. The European Union fears that the increase in ticket prices could have an impact on the most remote regions of the Old Continent, including the most isolated islands and territories, such as Sicily and Sardinia, which rely heavily on air travel for connections with the mainland.
Gic - 1254738

AVIONEWS - World Aeronautical Press Agency