ITA-Lufthansa: why Brussels is silent
All slowed down by the political battle over the appointment of president of the EIB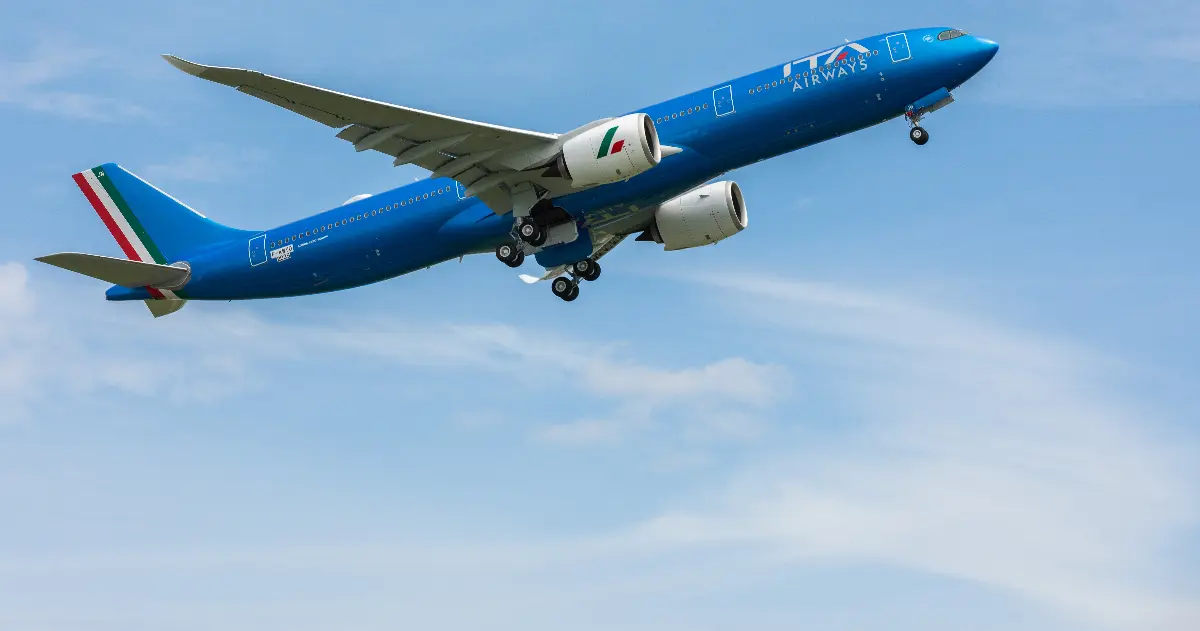 The documents of the negotiation between the Italian Ministry of Economy and Finance (MEF) and the German aviation group Lufthansa will soon be on the table of the European Competition Commission. But the waiting times for the green light from Brussels are also linked to the political game over the appointment of the new president of the European Investment Bank (EIB), whose leader is now the German Werner Hoyer.
The match is played between two candidates: the Danish Margrethe Vestager and the Spanish Nadia Calviño, the latter favored over the former. Vestager, to compete at the helm of the EIB, left the helm of the European Competition Commission, whose functions are carried out pro tempore by his Belgian colleague of the Justice Commission, Didier Reynders, but all the dossiers are in the hands of the director general Frenchman Olivier Guersent.
The Calviño-Vestager challenge therefore complicates the Italian Government's plans for the privatization of the national airline ITA Airways. The procedure for evaluating Lufthansa's acquisition offer has in fact slowed down. The Italian wait dates back to this summer. Since then Brussels has limited itself to asking for clarification on the Italian-German offer: Rome responded with a document of hundreds of pages to explain that privatization does not threaten free competition in the European air transport market.
The Italian minister Giancarlo Giorgetti (Mef) has made his irritation known several times, interpreting this delay as an excuse from Brussels for not deciding. A few days ago the CEO of Lufthansa, Carsten Spohr, said that he expected a response no earlier than January 2024, that is after the decision on the succession to the EIB. Rome, however, fears that the Germans could withdraw at any moment, perhaps leaving room for the ambitions of Air France, which for years has been trying to enter the capital of the Italian flag carrier.
Gic - 1254826

AVIONEWS - World Aeronautical Press Agency