Romania opens Ukrainian pilot training center
It will become an international point of reference for training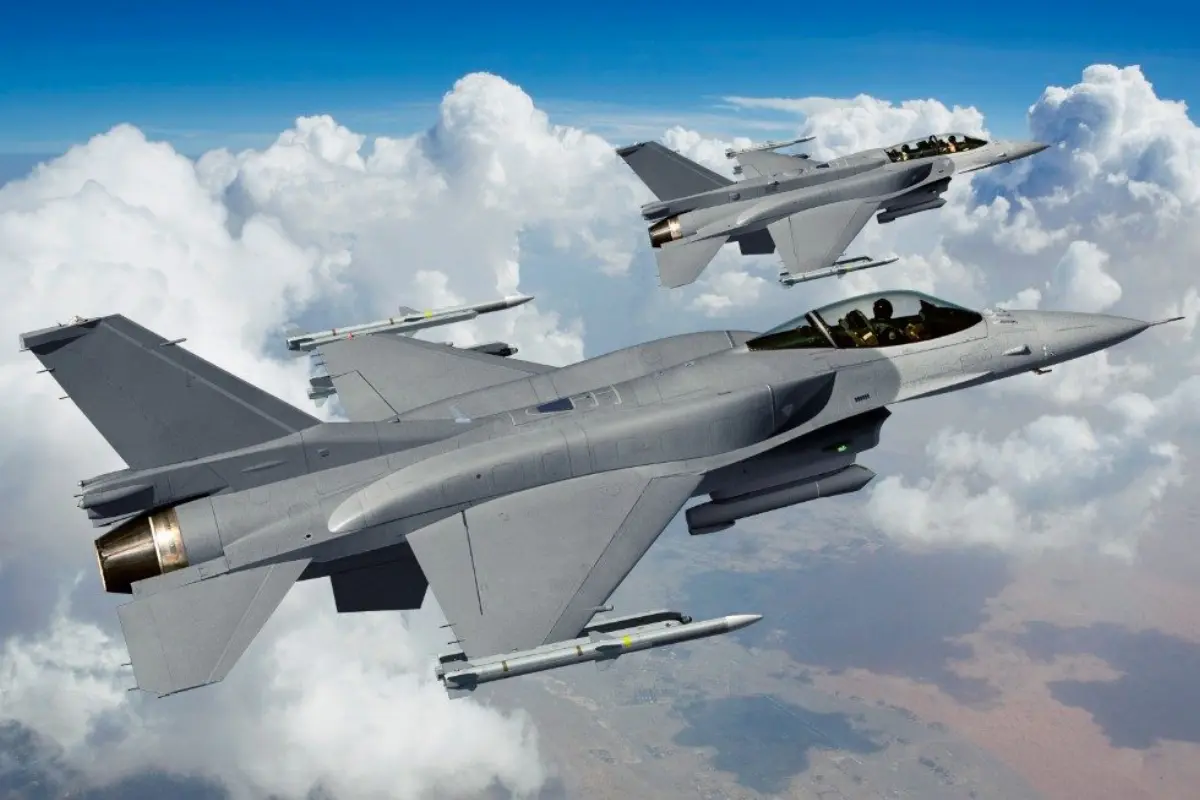 The first European F-16 Training Center (EFTC) openes its doors in Romania today, the European training center where Ukrainian pilots will learn to fly Lockheed Martin F-16 Fighting Falcon fighter planes. The structure will also offer training to personnel from partner countries of the North Atlantic Treaty Organization (NATO) who will be assigned to command these aircraft.
This was reported by the Ukrainian media "European Pravda". The pilot training center is located in the Fetesti military air base, in the south-eastern part of Romania. The training will last approximately six months. The facility is destined to become an international point of reference for the training of F-16 aircraft pilots. According to rumors, the aircraft, between 12 and 18 units, will be made available by the Netherlands.
On the same topic, see also the article published by AVIONEWS.
Gic - 1254899

AVIONEWS - World Aeronautical Press Agency