Do you want to access to this and other private contents?
Log in if you are a subscriber or click here to request service
Vale la pena acquistare un volo durante il "Black Friday"?
Le cinque destinazioni nazionali più ricercate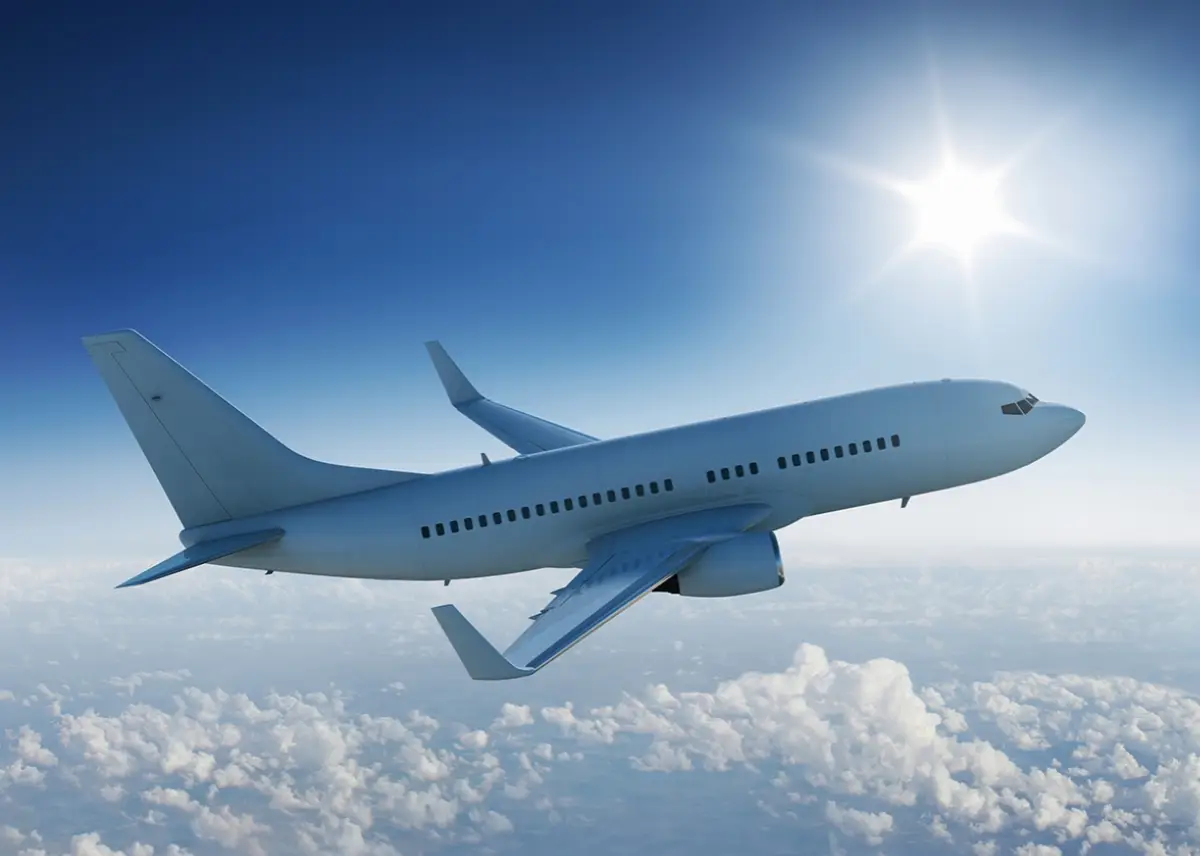 Il "Black Friday" è arrivato in tutti i settori ed aziende, con sconti ed offerte da non perdere su servizi e prodotti di ogni tipo; ma parlando di viaggi conviene davvero acquistare un volo durante tale settimana? Il motore di ricerca di voli jetcost.it ha effettuato un'analisi comparativa dei prezzi di migliaia di voli e la risposta è stata positiva: i voli nazionali saranno più economici del 15...
red/f - 1254995

AVIONEWS - World Aeronautical Press Agency