First successes for Saudi maritime drones
The main export program involves their use on ships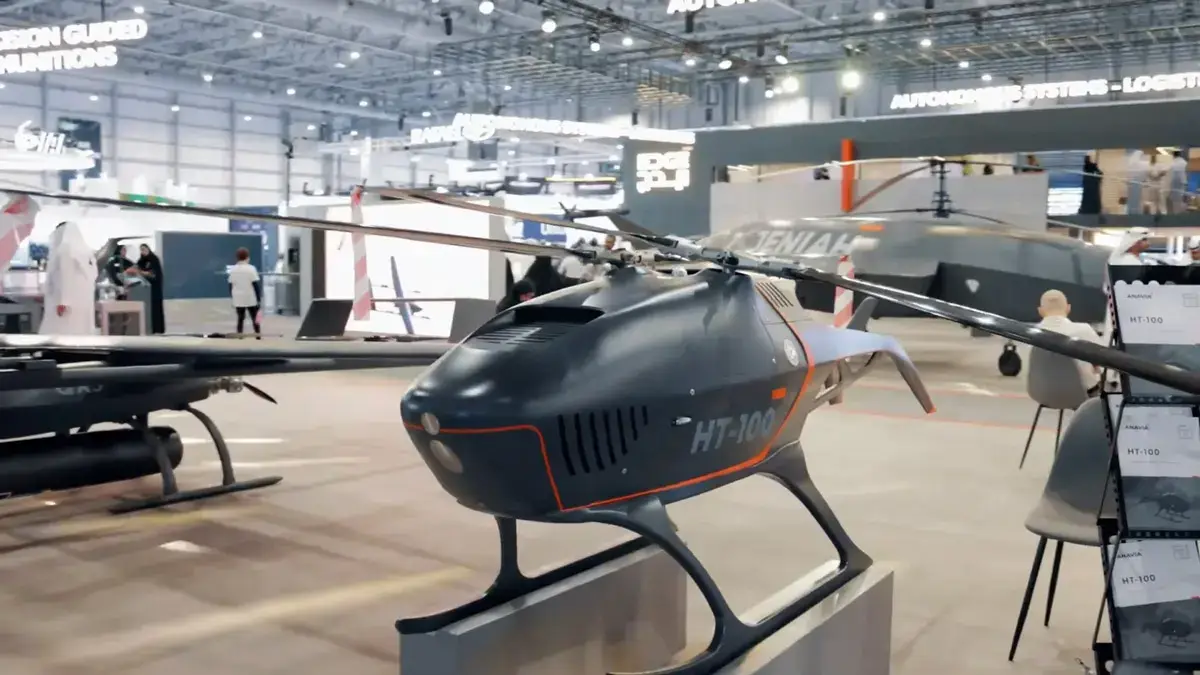 The UAE company Abu Dhabi Ship Building (Edge Group) has introduced several HT-100 multi-role drone helicopters into its fleet. The purchase of these unmanned aircraft is part of one of the company's main export programs, which involves their use on ships.
"We have received the first major international order for the HT-11 drone. This is representative of the trust our Group and its partners enjoy in developing and delivering sophisticated inter-complementary autonomous solutions for air, sea and land", said Mansour al Mulla, CEO of Edge.
The HT-100 unmanned aircraft is produced by Switzerland's Anavia, in which the Emirates Group Edge recently purchased a 52% stake. These drones have an autonomy of up to six hours, a maximum speed of 120 km/h and a range of up to 200 km. These are vehicles that can operate surveillance and reconnaissance, inspection, mapping and transport missions.
Gic - 1254998

AVIONEWS - World Aeronautical Press Agency