Ukrainian war: Kiev dismisses intelligence leaders
Alleged corruption at the State Service of Special Communications and Information Protection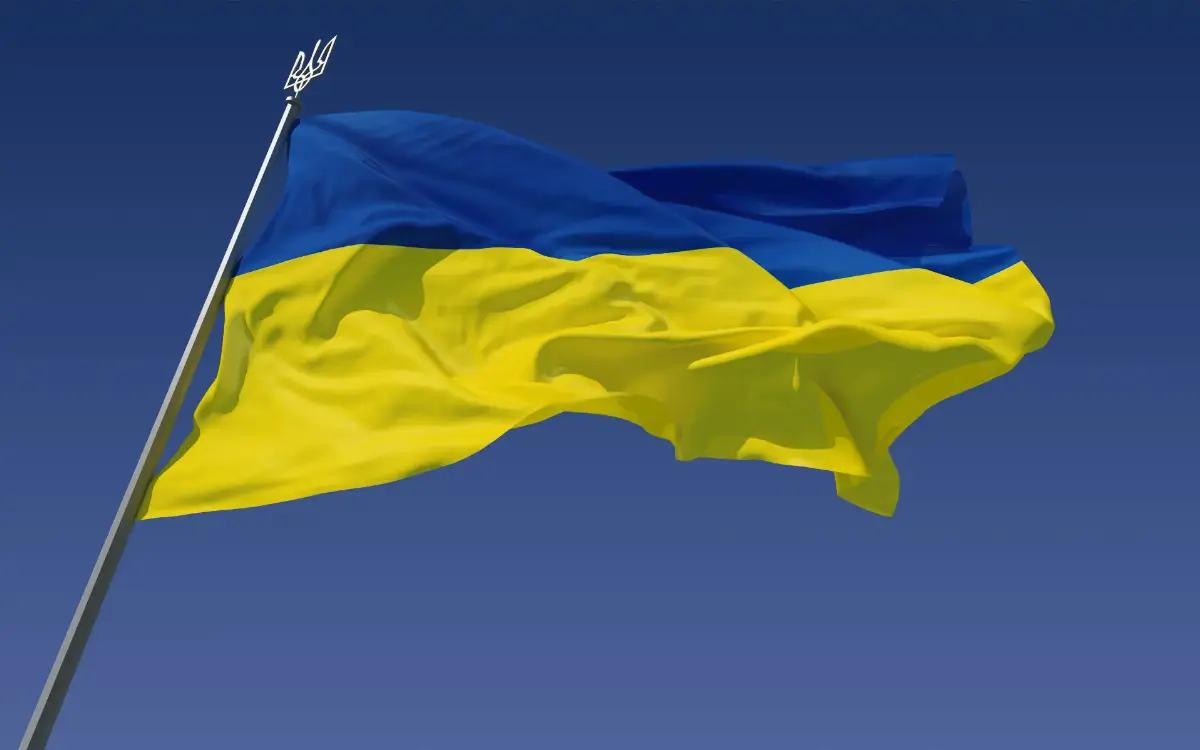 The Council of Ministers of the Ukrainian government has fired the top leaders of the State Service of Special Communications and Information Protection (SSSCP). Specifically, the government led by Volodymyr Zelensky fired the leader, Yurii Shchyhol, and the deputy leader, Viktor Zhora.
"Dmytro Makovskyi is temporarily assigned to perform the duties of the head of the State Service for Special Communications and Information Protection of Ukraine", Taras Melnychuk, the government representative in the Verkhovna Rada, wrote in "Telegram" the Ukrainian parliament.
At the moment the Ukrainian government has not officially communicated the reasons for the decision, but according to rumors that have emerged in the press "prosecutors are investigating" alleged corruption and the "roles of the leaders in an alleged conspiracy by six people to misappropriate 1.72 million dollars between 2020 and 2022".
Gic - 1255055

AVIONEWS - World Aeronautical Press Agency