Do you want to access to this and other private contents?
Log in if you are a subscriber or click here to request service
ROCKWELL COLLINS RICEVE OPZIONE DA OLTRE 17 MILIONI DI DOLLARI.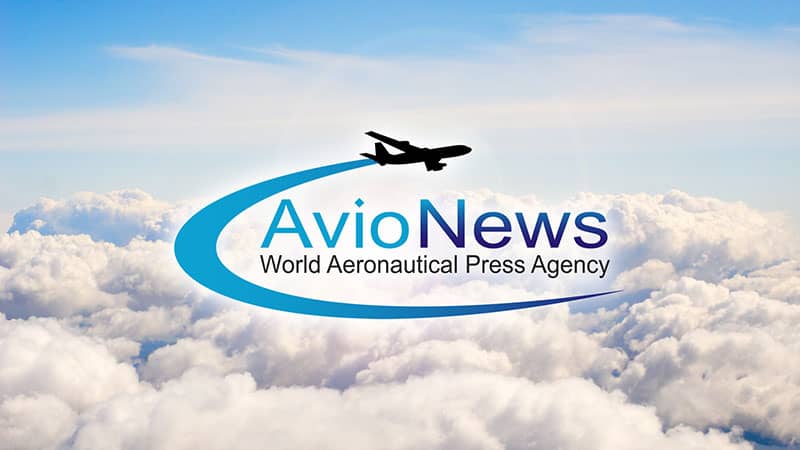 USA, L'industria statunitense Rockwell Collins, ha ricevuto un'opzione, del valore di oltre 17 milioni di dollari, da parte del Naval Air Systems Command, di Patuxent River, per la produzione di 307 sistemi radio protetti (49 RT-1556B, 34 RT-1747D, 50 RT-1824C, 174 RT-1794C ARC). I lavori termineranno nel dicembre del 2002.
AVIONEWS - World Aeronautical Press Agency - 12931

AVIONEWS - World Aeronautical Press Agency